Apple, Alphabet, Microsoft, Amazon, and Facebook are the top USA tech companies running the and generating huge revenue to the USA as a whole.President Donald Trump  after recently placing a ban on refugees from some selected Islamic countries will not be allowed to enter USA due to the recent terrorist attacks.
An exchange-traded fund tracking the technology sector, the Technology Select Sector SPDR fund fell nearly 1% in trading Monday. That was roughly in line with the broader stock market, with the S&P 500 falling 0.9%.Shares of Apple have fallen 0.67%; Alphabet 2.6%; Amazon 1%; Facebook 1.4%; and Microsoft 1.3%.
Silicon Valley in USA is the  home to many of the world's largest high-tech corporations, including the headquarters of 39 businesses in the Fortune 1000, and thousands of startup companies. Silicon Valley also accounts for one-third of all of the venture capital investment in the United States, which has helped it to become a leading hub and startup ecosystem for high-tech innovation and scientific development. It was in the Valley that the silicon-based integrated circuit, the microprocessor, and the microcomputer, among other key technologies, were developed. As of 2013, the region employed about a quarter of a million information technology workers
The whole world is looking at how Trump is driving USA industries with his Americans protection policy,Due to this many diverse Top Tech Industries wants to withhold their investments in The USA tech industry.Trump deepened those fears Friday when he signed an executive order barring citizens of several Muslim-majority countries from entering the U.S. The move sent the market cap of the five biggest tech companies on the S&P 500 down by $32 billion Monday, as investors worried Trump's anti-immigration policies may cut into the workforces of tech companies.
Shares of Apple, Alphabet, Microsoft, Amazon, and Facebook (fb, -0.95%) together fell roughly 1% for a total market cap of $2.4 trillion on Monday. Alphabet alone shed $13.8 billion in market cap.
Tech companies quickly condemned Trump's executive order over the weekend. Google CEO Sundar Pichai called the order "painful" in a company memo that noted over 100 of his employees were affected by the order.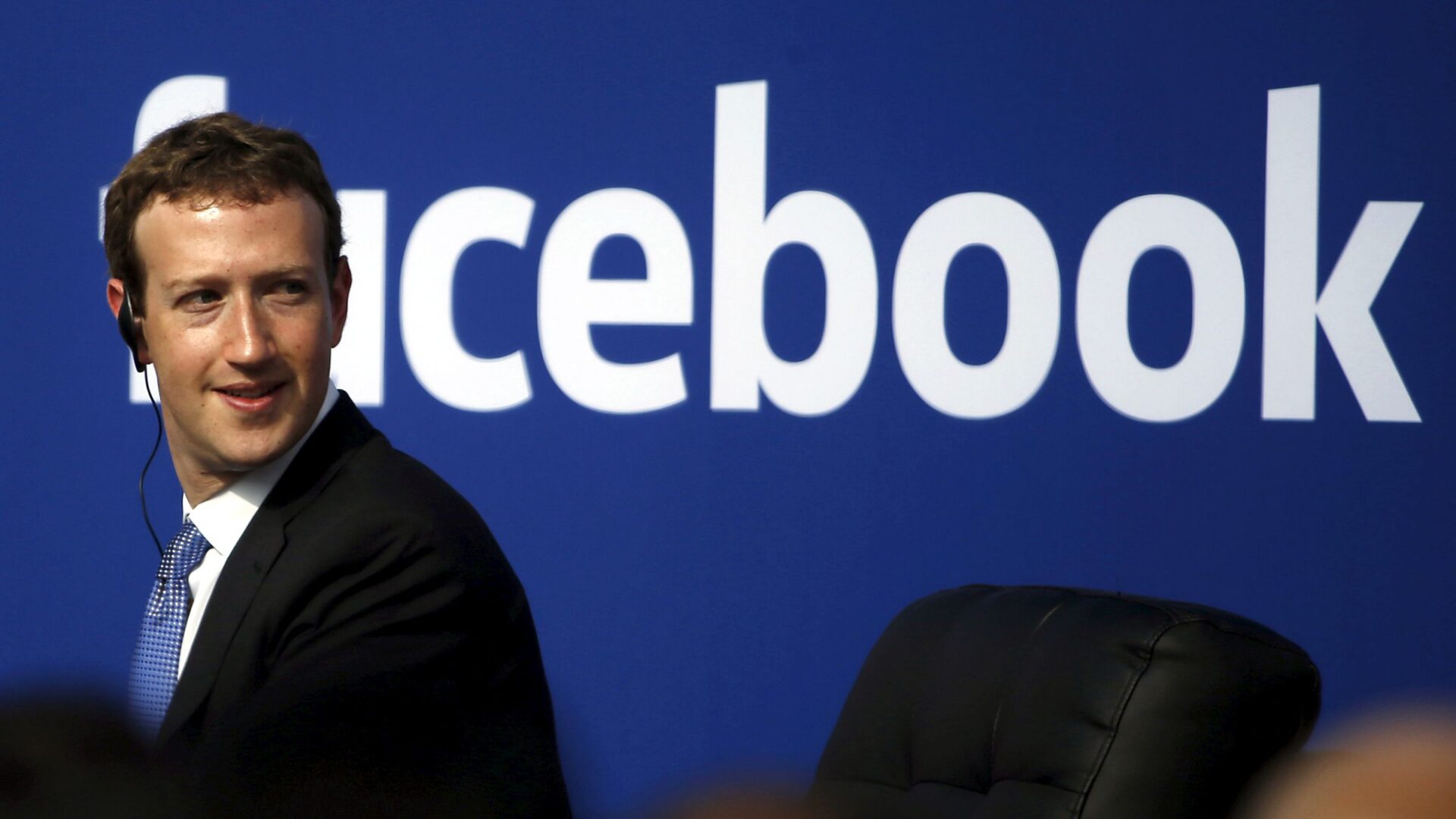 Facebook CEO Mark Zuckerberg wrote on his social media site that, "'My great grandparents came from Germany, Austria and Poland. Priscilla's parents were refugees from China and Vietnam. The United States is a nation of immigrants, and we should be proud of that.
'Like many of you, I'm concerned about the impact of the recent executive orders signed by President Trump.
'We need to keep this country safe, but we should do that by focusing on people who actually pose a threat. Expanding the focus of law enforcement beyond people who are real threats would make all Americans less safe by diverting resources, while millions of undocumented folks who don't pose a threat will live in fear of deportation.
'We should also keep our doors open to refugees and those who need help. That's who we are. Had we turned away refugees a few decades ago, Priscilla's family wouldn't be here today.
'That said, I was glad to hear President Trump say he's going to "work something out" for Dreamers – immigrants who were brought to this country at a young age by their parents. Right now, 750,000 Dreamers benefit from the Deferred Action for Childhood Arrivals (DACA) program that allows them to live and work legally in the US. I hope the President and his team keep these protections in place, and over the next few weeks I'll be working with our team at FWD.us to find ways we can help.
'I'm also glad the President believes our country should continue to benefit from "people of great talent coming into the country".
'These issues are personal for me even beyond my family. A few years ago, I taught a class at a local middle school where some of my best students were undocumented. They are our future too. We are a nation of immigrants, and we all benefit when the best and brightest from around the world can live, work and contribute here.'I hope we find the courage and compassion to bring people together and make this world a better place for everyone.'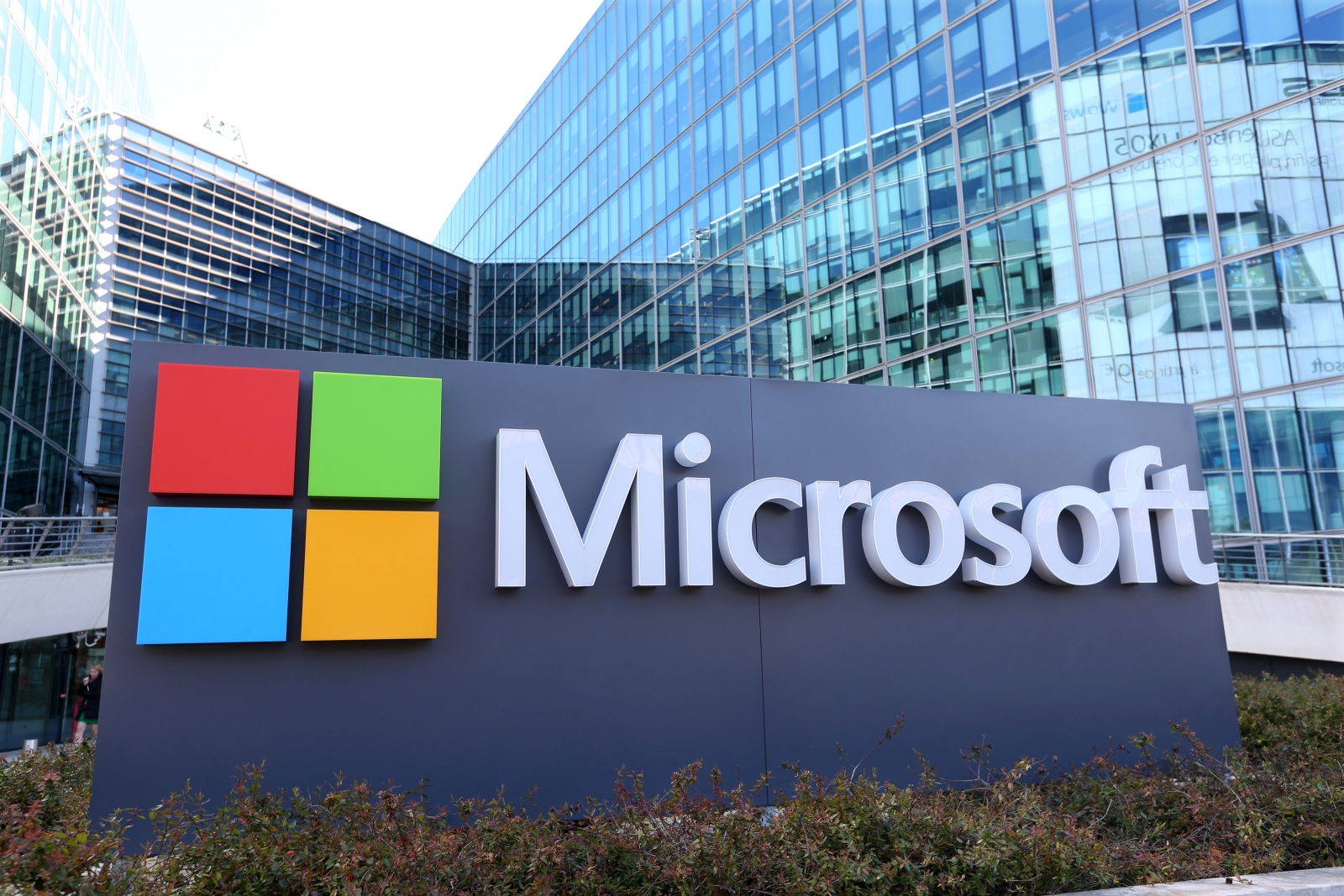 " Microsoft on the other hand called the order "misguided."
But tech companies might have to brace for further headwinds from the White House: On Monday, Bloomberg obtained a draft of an executive order from the Trump administration that could discourage U.S.-based companies from hiring foreign workers by directly targeting the work-visa programs tech giants frequently use.
What lies the faith of the top Tech companies in US.Will this the Trump policies help them or bring them down?
Many other tech companies in the USA have lodged similar complains regarding the Trump's Ban policy.As we all know USA is among the top 5 Tech countries in the world now but Looking at theses recent updates are they going to remain the top Tech country or what is going to befall these companies?