Our world today is prone to a lot technological changes, but sadly, many people are ignorant about this technologies.
To solve this problem, I thought it wise to embark on a mission to "Connect People to the World of Technology" . TechGenez brings you top tech contents from around the world.Its my core duty to update you technologically.
Words From the Founder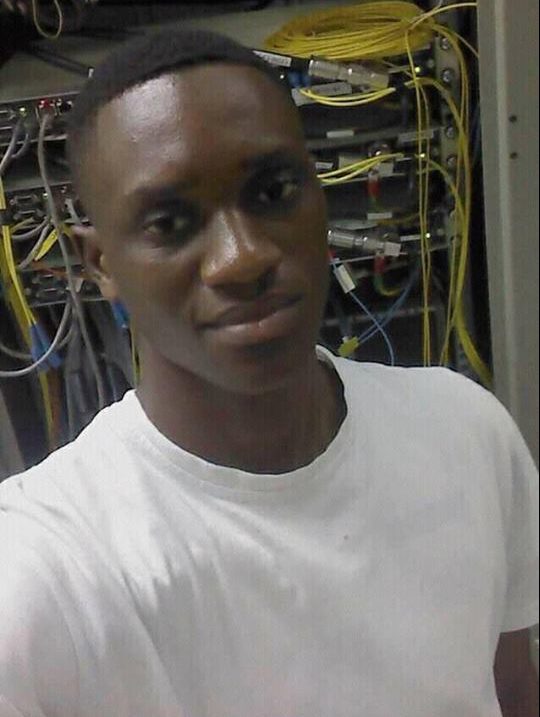 I am filled with a great passion in the arena of technology. My core aim for developing  TechGenez is to Connect the entire globe to the world of Technology. My duty is to keep you updated with the trending news in the world of technology.
TechGenez covers all fields of life, including Telecommunication,Healthcare,Global,Robotics,Cyber security,Auto-tech,Computers,Tech reviews,satellite communications and a lot more aspects in the arena of technology.
Please I am depending on you to help spread the good news about TechGenez, share the platform with your friends and family.
My ultimate thanks goes to Almighty GOD, and you for passing by.
The Future of TechGenez
Imagine a world in which everyone knows about the recent technologies around the world .This is the future I want to create, this will that enable people to fully harness the technologies around them.
TechGenez promises to be the worlds best tech platform.Everyday I dream of this day.Currently I am having no sponsorship and investors to fuel this cause.The future will require high speed servers and above all developers which will require money.
I know you want to support me, send me a message about your investment or support plans.God Bless You
[contact-form-7 id="4890″ title="Contact form 1″]