The Fate of the Furious (alternatively known as Fast 8 and Fast & Furious 8) is an upcoming 2017 American action adventure film directed by F. Gary Gray and written by Chris Morgan.It is the eighth installment in The Fast and the Furious franchise.
The film will star Vin Diesel, Dwayne Johnson, Jason Statham, Michelle Rodriguez, Tyrese Gibson, Chris Bridges, Nathalie Emmanuel, Kurt Russell, Scott Eastwood, Charlize Theron, Elsa Pataky and Helen Mirren.
F8 comes with a lot of mind blowing technologies, listing from cyber security,Telecommmunication,Auto Mobile and all whole lot of amazing technologies.Check the trailer out.
---
The Trailer

The Fate of the Furious marks the first film of the franchise since The Fast and the Furious: Tokyo Drift (2006) not to star Paul Walker, who died in a single-vehicle crash on November 30, 2013, during the filming of Furious 7 (2015).Paul Walker I wish was showcasing his amazing talents on the wheels,I miss him,  May his soul rest in perfect peace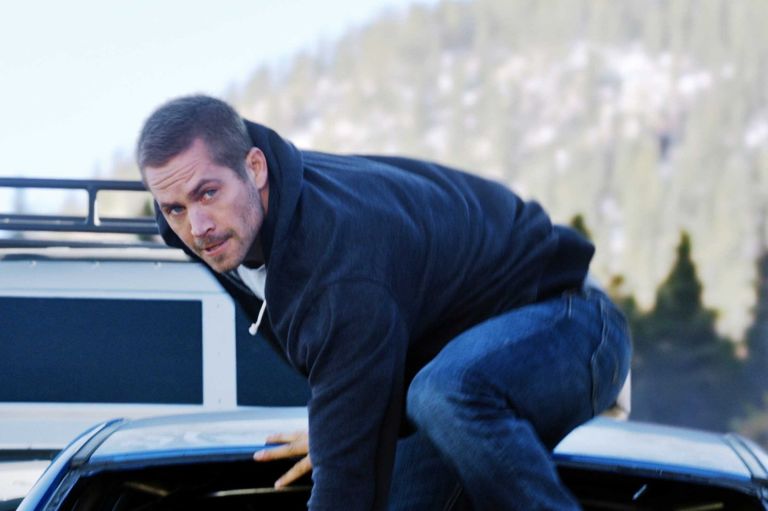 Preparations for the film began immediately after the release of Furious 7 with Diesel, Morgan and producer Neal H. Moritz re-signing. After setting an initial release date in the same month, casting took place between April and June 2015.
'On the heels of 2015's Furious 7, one of the fastest movies to reach $1 billion worldwide in box-office history and the sixth-biggest global title of all time, comes the newest chapter in one of the most popular and enduring motion-picture serials of all time: The Fate of the Furious."
In October 2015, Gray, best known for directing Straight Outta Compton (2015), was announced to direct the film in the place of James Wan, who had directed the previous film.
Principal photography began in March 2016 in locations such as Mývatn, Havana, Atlanta, Cleveland and New York City, continuing the franchise's tradition of filming in different locations around the world.
---
Fast & Furious 8 (2017) Top Quotes
[from trailer]
Hobbs: I will beat you like a Cherokee drum.
[from trailer]
Roman Pearce: Why are they shooting at me?
Tej Parker: I don't know. Maybe because you're in a orange Lamborghini.
Roman Pearce: Shut up, Tej!
Storyline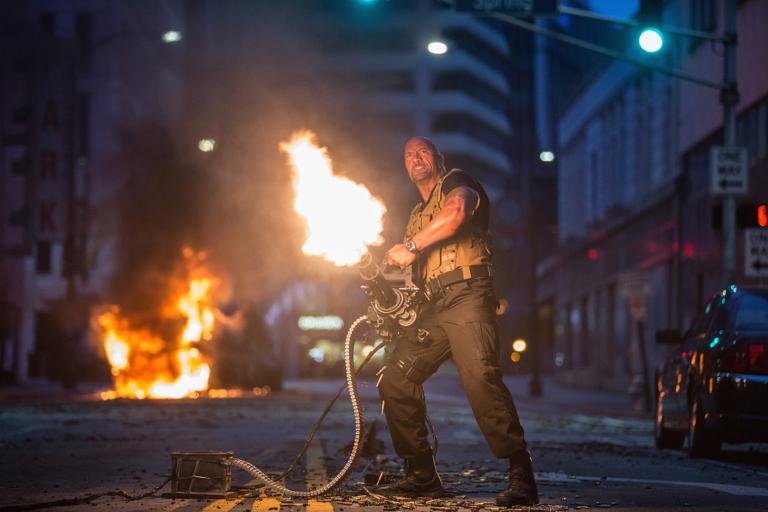 Furious 8 inspite of all the amazing features  also comes with an outstanding story line.It was Written by harpreet phamber.
Now that Dom and Letty are on their honeymoon and Brian and Mia have retired from the game-and the rest of the crew has been exonerated-the globetrotting team has found a semblance of a normal life.
But when a mysterious woman seduces Dom into the world of crime he can't seem to escape and a betrayal of those closest to him, they will face trials that will test them as never before.
From the shores of Cuba and the streets of New York City to the icy plains off the arctic Barents Sea, the elite force will crisscross the globe to stop an anarchist from unleashing chaos on the world's stage… and to bring home the man who made them a family.
---
Tech Effects
Furious 8 comes with amazing Sci-Fi effects that makes it an outstanding one.All this effects can be found in the trailer This outlines some few effects that will blow your mind;
Hobbs (Dwayne "The Rock" Johnson) catches a grenade with his bare hand. (0:16)
Cipher activating the self-driving features on a city's worth of cars, unleashing them on the family. "There's thousands of cars in this city and they're all mine." (0:47)
A flood of said cars pouring out into the streets and out of parking garages onto traffic. (0:54)
A group of people using Yves Rossy-style jetpacks to board a plane in midflight. (1:38)
Tej (Chris "Ludacris" Bridges) finally gets to drive a tank. (2:02)
A submarine joins the arctic chase. (2:16)
Hobbs redirects a torpedo with his feet. Hobbs is putting in a lot of work in this movie. (2:22)
Dom jumps his car over the submarine. (2:57)
This and more mind blowing effects is burried in F8.
---
Cast
This amazing movie features all this high rated actors.
---
Release Date
The release dates based on your location is being provided, check out when the F8 train will be hitting your streets.