I present to you an exclusive review of Kantanka K71, is a luxurious high performance car which is embodied with ultra-modern high standard technical features,talk of the parking sensing technology embedded in the car.This brand of car guarantees safety,comfort and general customer satisfaction.
The car comes with a driver Rear Camera view,the energy absorbing steering column with unique 1.5 cc engine capacity poised to be practical, financial choice for every car geek.The fuel consumption of the made in Ghana Kantanka K71 is 5.8litres covering 100km per hour.The company also offers first class servicing for its customers.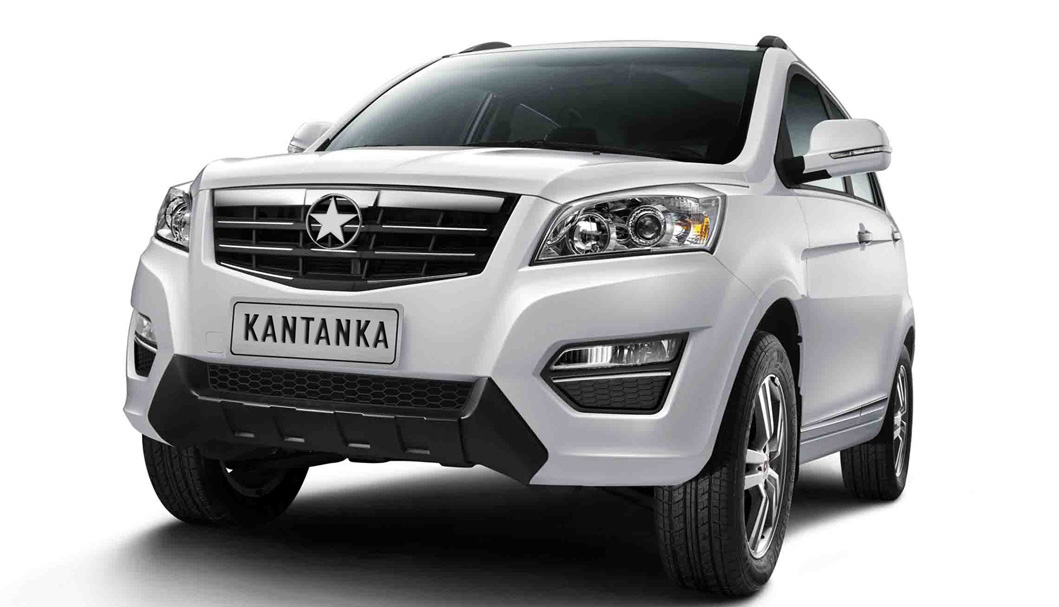 K71 Features and Options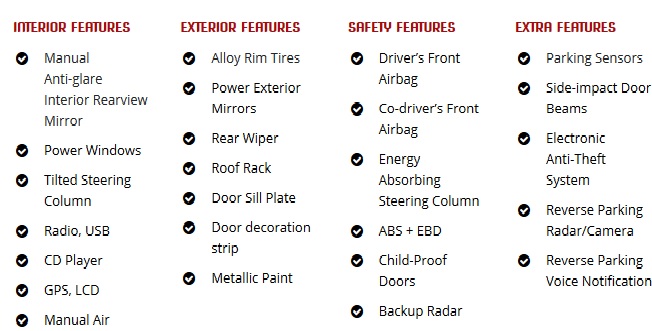 Technical Specifications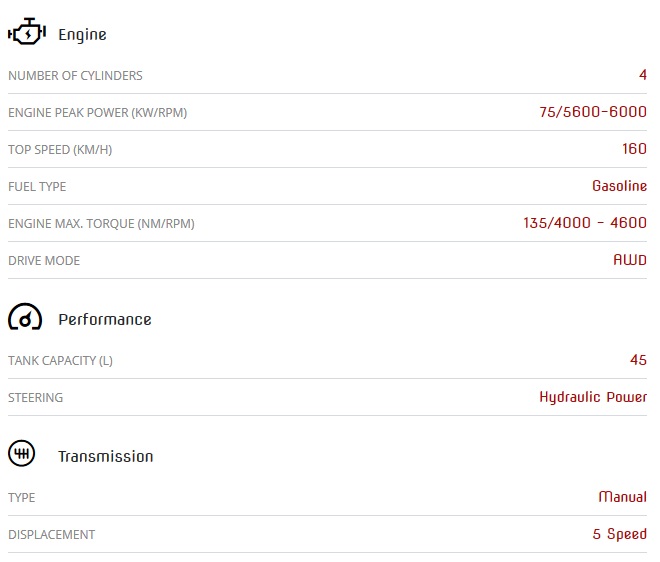 Sincerely speaking the kantanka brand of cars is a touch of comfort and he is making Africa proud.Remember this car is proudly made in Ghana.I strongly beleive that you need one.