Apple today have updated several of its Mac and iOS apps, making them available for all Mac and iOS users for free.iMovie, Numbers, Keynote, Pages, and GarageBand for both Mac and iOS devices have been updated and are now listed in the App Store for free.
Apple is an American multinational technology company headquartered in Cupertino, California that designs, develops, and sells consumer electronics, computer software, and online services.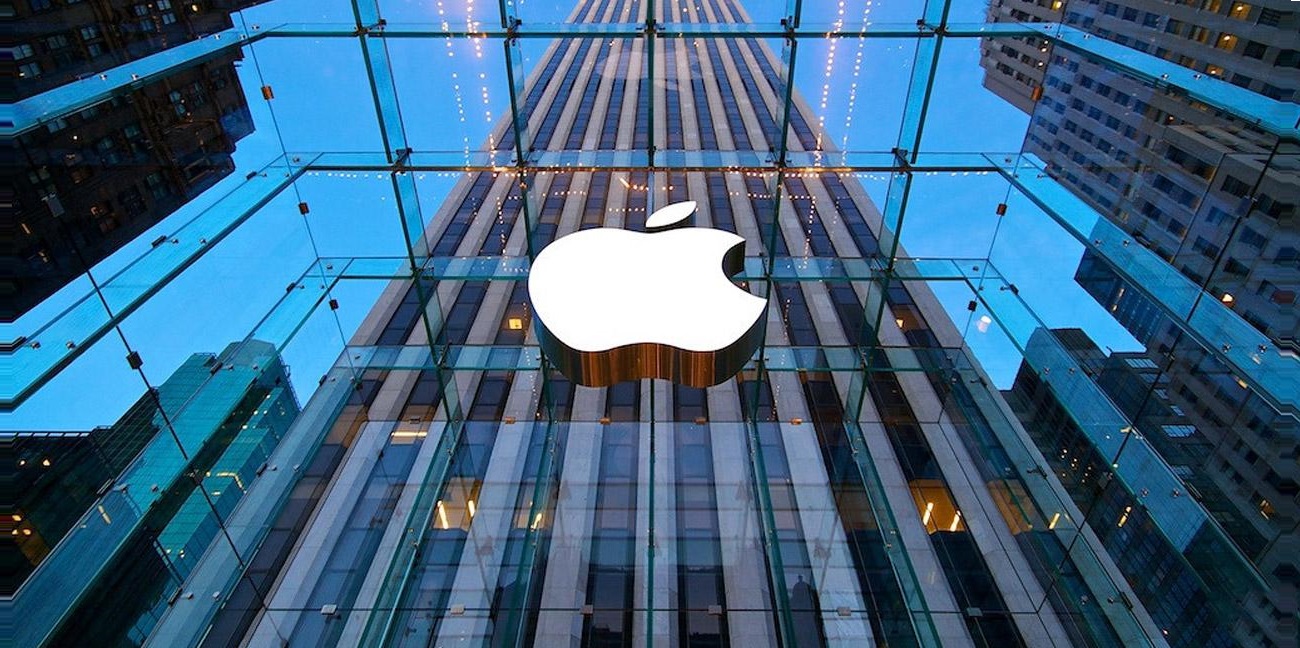 This new free policy by apple is going to enhance customer experience,since most of the time android users always dont face much challenges with regard to getting apps from the playstore.If Apple is going to reduce the number apps being sold on their appstore its really going to attract users.
At first, all of these apps from apple were provided for free to customers who purchased a new Mac or iOS device, but now that purchase is not required to get the software anylonger.




Many Apple customers were already likely eligible to download the software at no cost if they had made a device purchase in the last few years.According to a support document, today's app changes will make it easier for business and educational institutions to download Pages, Numbers, Keynote, GarageBand, and iMovie through the Volume Purchase Program store.
Now lets monitor how these apps download rate is going to shoot.This is a great news for all apple users since they will have free access to these apps on appstore without any payments.