Apple picking robots are now finally in to replace human apple harvesters.Apple is an internationally recognized fruit and as a result of this, the demand is actually very high.USA based Agric-Tech startups have worked hard to bring this to an end.Abundant Robotics are the great hands behind this awesome project.
The Robots comes with advances in image recognition and robotic movement, they can match and even surpass flesh-and-blood rivals in accuracy and efficiency.They also employs vacuum mechanism in picking the apples.Abundant Robotics mission in the industry is to Deliver robotic systems for the hardest jobs in agriculture.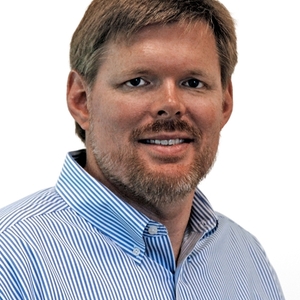 Dan Steere, cofounder and CEO of Abundant, has this to say "recent tests in Australia, where apple season is under way, proved that the company's prototype can spot apples roughly as accurately as a human and pull them down just as gently."
The company is also planning more tests of its prototype in Washington this fall and aims to have a multi-armed system on sale to growers in 2018. "Our commercial system will pick at rates that match crews of tens of people," says Dan Steere.
According to the CEO, the robot can even work at night. To pick the fruit without damaging it, the robot uses a large vacuum hose that sucks the apples off of the tree and deposits them in a container.
Although the robot is still just a prototype, Steere says its performance has been promising.




Over 63 million tons of apples are produced annually worldwide. Biggest producer is China, representing around 40% of the world's total. The US is the second largest producer with over 5 million tons. Italy, France, Germany and Poland are the largest producing countries in Europe.
Exports total over 5.5 million tons of apples annually, with France, USA and Chile being the leading players. Biggest importers are Germany, UK and Russia in total, taking 33% of all exports.Roughly speaking $4 billion worth of apples are harvested in the U.S. each and every year.




Comparing this to other parts of the world.In case you don't know, these are the top apple producers in the world.The United States follows China, producing about 6 percent of the global harvest. Turkey, Poland, India, Italy, Iran, Chile, Russia and France are also large producers of the popular fruit. Australia, Argentina, Germany, Brazil and South Africa also produce apples.
Due to this technology the apple industry is going take a new dive in terms of productivity.I strongly believe that many other counties are going to embrace this technology by Abundant Robotics.Simply this is a major game changer for the industry.