Australia will soon Compel all Chat Apps to Strictly Hand Over Encrypted Messages since most terrorist are using this encrypted channels. Social media giants, including Facebook and WhatsApp will soon be strictly compelled to share their encrypted messages of suspected terrorists and other criminals with Australian security authorities.Just recently Russians embarked on similar trail against telegraph.
Encryption involves complex algorithms scrambling data to make it indecipherable until unlocked by its owner or when it reaches its destination.Australian Prime Minister Malcolm Turnbull has claimed that his country's laws "prevail" over the laws of mathematics, in response to a challenge from a tech journalist who brought up the futility of policing encrypted messages.
The call for encrypted messages came after Prime Minister Malcolm Turnbull warned encrypted messages were increasingly being used by terrorists, drug traffickers and paedophile rings, calling for legislation to be modernized to allow police to do their jobs.
Prime Minister Malcolm Turnbull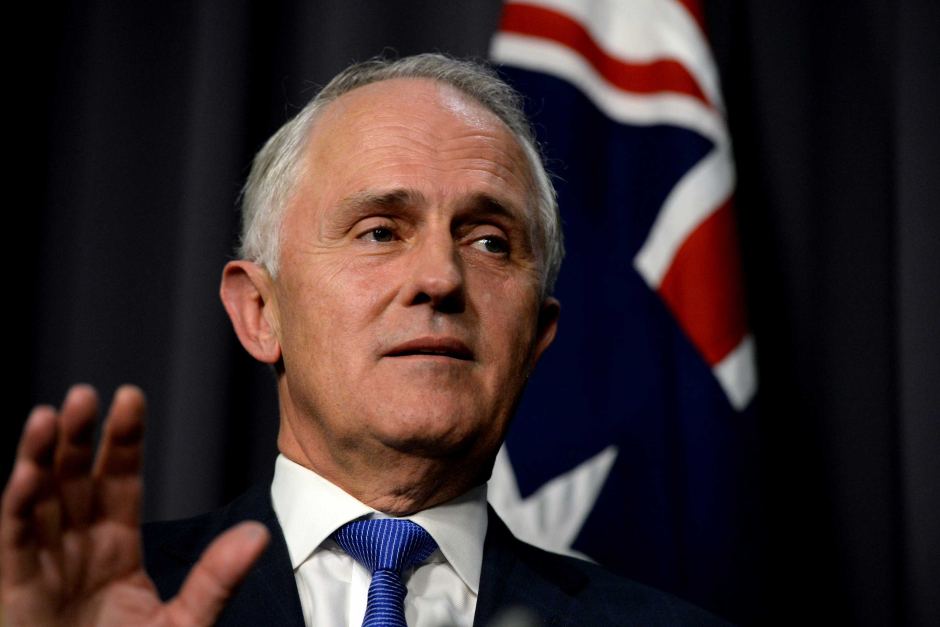 Malcolm Bligh Turnbull is the 29th and current Prime Minister of Australia. He first served as parliamentary leader of the Liberal Party of Australia and as opposition leader from 2008 to 2009.
He became parliamentary leader and Prime Minister after defeating Tony Abbott at the 2015 Liberal leadership spill. The Turnbull Government was re-elected at the 2016 federal election though with a bare one-seat majority.
Malcolm Turnbull have this to say; "We need to ensure that the internet is not used as a dark place for bad people to hide their criminal activities from the law,face up to their responsibility.They can't just wash their hands of it and say it's got nothing to do with them."
"Because of this end-to-end encryption, all of that information, all of that data, that communication is effectively dark to the reach of the law,And that's not acceptable. We are a society, a democracy, under the rule of law, and the law must prevail online as well as offline."

This is the Law
According to Australian Attorney-General George Brandis, the legislation would be similar to Britain's Investigatory Powers Act, that imposes an obligation on companies to cooperate with security investigations.
They would provide Australian intelligence and law enforcement authorities with coercive powers as a "last resort" if tech companies did not voluntarily help, said Brandis.
According to TechRadar, The proposed laws have been, at least in part, modelled off the current UK law on the issue — officially known as the Investigatory Powers Act, but often derisively referred to as the 'Snooper's Charter' — which is similarly designed to negate the 'safe spaces' that encryption creates, which can be used by terrorist and criminal groups to communicate.
Unsurprisingly, there has been backlash against proposals of this nature, with Facebook (responsible for the encrypted messaging app WhatsApp) stating that while they "appreciate the important work law enforcement does… weakening encrypted systems for them would mean weakening it for everyone."
Prime Minister Turnbull has stated that enforcing these laws does not have to involve building a backdoor into any of these secure apps (i.e. a flaw in the encryption able to be exploited by law enforcement), but the problem of how
this access will be granted without such a mechanism is yet to be explicitly addressed."
"It is vitally important that the development of technology does not leave the law behind," he said.However, Silicon Valley tech companies have so far refused to bend to similar legal requests.Facebook said it already had a system in place to help police and intelligence officials in Australia.