(GuestPost)— Not too long ago it was inconceivable that our personal devices would match the power and capabilities of laptops and home computers. Technology has advanced so rapidly that it is now laptop manufacturers playing catch up in an attempt to compete with the versatility of smartphones and tablets.
The competition has seen the development of hybrid laptops – an attempt to better combine the advantages of both traditional laptops and tablet computers in one complete package.
What is a Hybrid Laptop?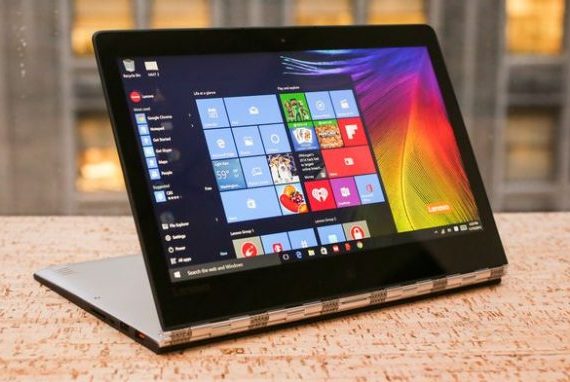 A hybrid laptop is a personal device which affords you the versatility to use it either as a traditional laptop computer or a tablet.
The advantage of a hybrid laptop is they integrate both the convenient touch screen technology that we associate with phones and tablets, and the efficiency of a traditional computer.
Hybrid laptops comprise vibrant touch screens that are either detachable or reversible, and offer the advantage of versatile creativity and a casual approach to internet browsing, gaming, or listening to music.
The inclusion of a separate, traditional keyboard, allows for more convenient word processing and typing then you get from display keyboards. Preferred for business use, or if you write extensively. Generally, hybrids are relative in size to laptops (although many these are very compact). They are larger and heavier than tablets, but will have a greater battery life and offer more input and output ports, like USB.
The convenience of owning a hybrid of the two technologies is reflected in the price of the device as they can be expensive. We recommend you always carry yours in a laptop bag. Idkmen.com regularly reviews the latest and greatest backpacks available.
Best Hybrid Laptops 2018
Samsung Notebook 9 Pro
Samsung's Notebook 9 Pro packs ultra-fast processing power within a sleek, stylish design. A powerful graphics card and vivid 1920×1080 resolution make it ideal for gaming or watching your favorite shows.
The 360° design converts between the laptop and tablet modes, while the inclusion on the pressure responsive S pen is a nice touch. The Notebook 9 Pro provides performance, practicality, and versatility, ideal for work, entertainment, and creativity.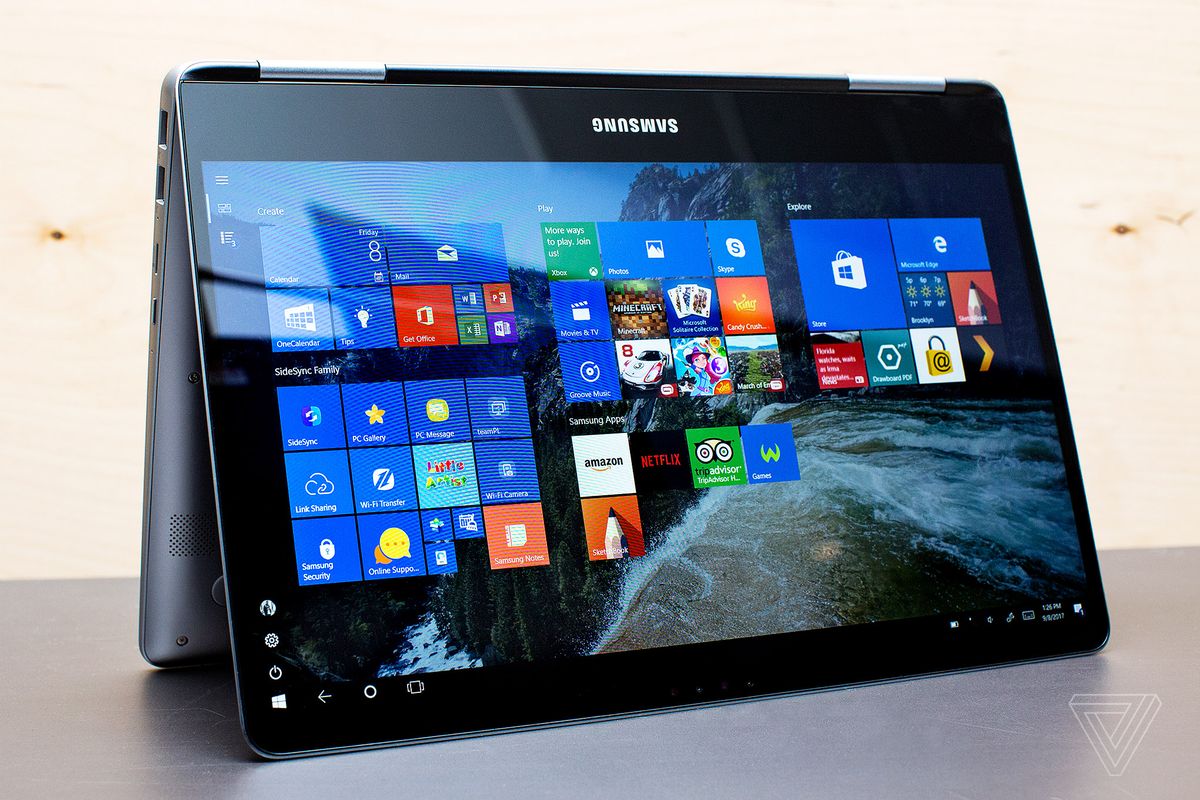 Microsoft Surface Book 2
Microsoft tend to come up with the goods and have done so with the Surface Book 2. Eye-watering power and graphics make the device more than capable at keeping up with versatile use.
The vibrant screen detaches to access tablet mode for better handheld compatibility while the fulcrum hinge allows the screen to be angled in a number of positions for user convenience.
The Surface Book 2 comes integrated with three USB ports, and SD card reader, a standard audio jack, and is compatible with Microsoft's Surface pen, completing a versatile and functional package.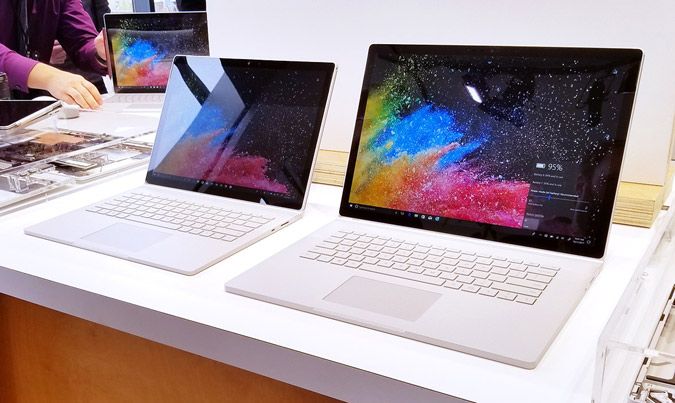 Google Pixelbook
With the attractive looking Pixelbook, Google have finally delivered a Chromebook device that is worthy of competing with the major manufacturers. Fully versatile compatibility with android apps and various operating systems, this is an exceptionally functional and adaptable device.
With a focus on the display quality, the Pixelbook boasts a 2400×1600 display, and a powerful processor among its impressive specs. It is also the first laptop to feature in-build Google Assistant.
The keyboard is well lit with a responsive trackpad, and seems more considered than some rival keyboards. The screen folds back completely to access the tablet mode both responsive and easy to navigate.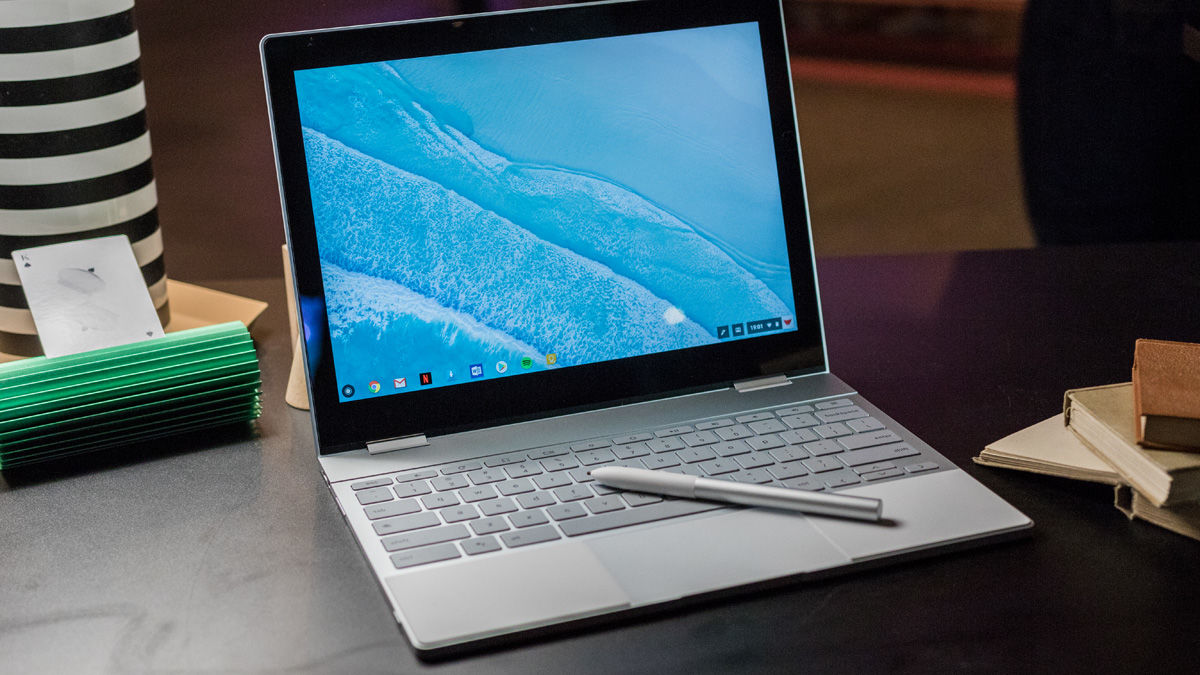 Dell XPS 15 2-in-1
Dell have gone all out to successfully convert their powerful XPS 15 model into a hybrid laptop. Popular as a gaming laptop due to its impressive speed and graphics, Dell have managed to pack the same power into an ultra-thin device.
The screen fully folds back to use as a tablet and a built in gyroscope detects in which way it is being used and adapts. The display is a stunning 4K HD resolution with minimal black borders and performs exceptionally for creativity and entertainment.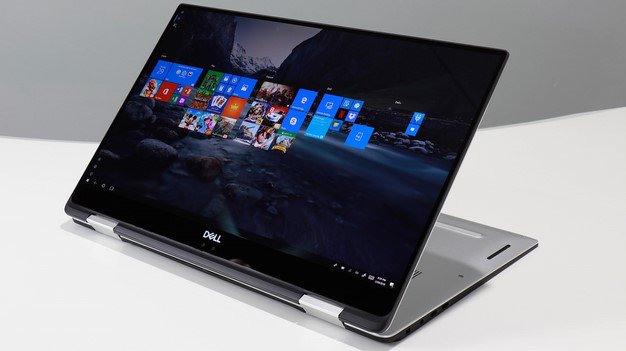 Cheaper Alternative
Asus Chromebook Flip
As we previously mentioned the marriage of two technologies can result in an expensive device. Asus is synonymous with creating affordable laptops which perform well.
The Chromebook flip combines good processing power with a vivid display in a 10" hybrid laptop. The screen rotates 360° to allow for versatile use between laptop and tablet.
HDMI and USB ports make this a multi-functional and convenient device that is great for work, rest, and play.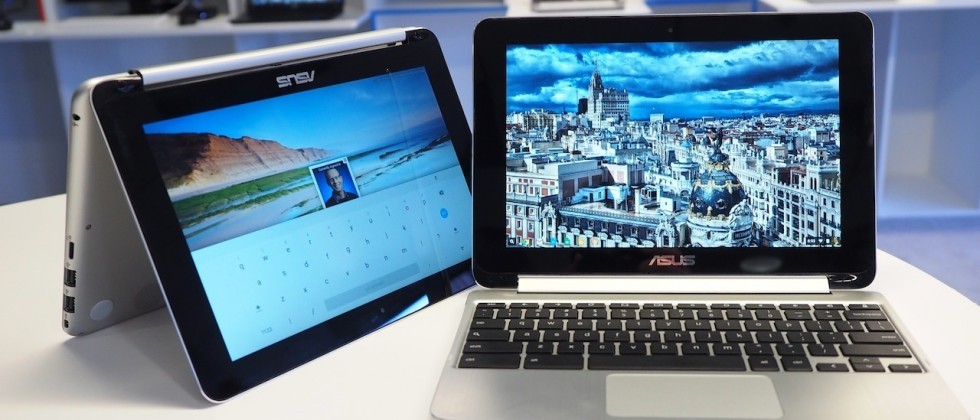 Credit:: IDKMen