The Brazilian government have made a technological agreement with the top telecommunication giant Ericsson TM.Ericsson is a multinational networking and telecommunications equipment and services company headquartered in Stockholm, Sweden. The company offers services, software and infrastructure in information and communications technology (ICT) for telecommunications operators, traditional telecommunications and Internet Protocol (IP) networking equipment, mobile and fixed broadband, operations and business support services, cable television, IPTV, video systems, and an extensive services operation.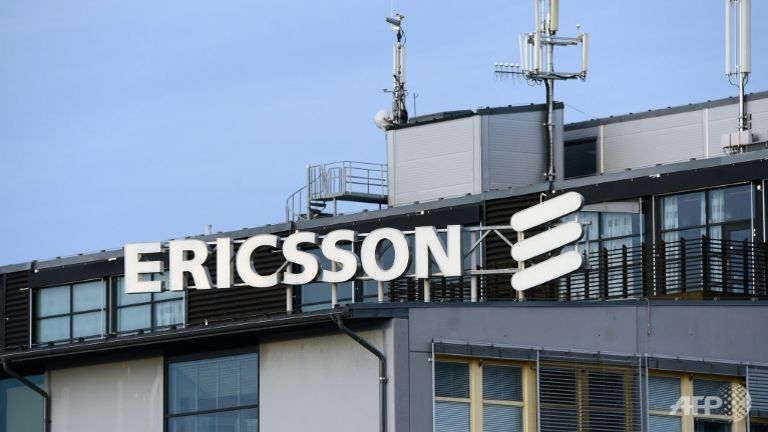 The level of crime rate in Brazil is rising and this partnership will help reduce the rate of crime actions.According to the Brazilian Forum of Public Security (2013) the intentional homicides rate grew 7.8% between 2011 and 2012, reaching 24.3/100,000 inhabitants. The rape rate in 2012 reached 26.1 cases per each 100,000 women. That means 50,617 rape cases nationwide. The rate of this crime increased 23% in São Paulo between 2011 and 2012.
Ericsson has been involved in a number of projects related to IoT and 5G in Brazil. In São José dos Campos in particular, the company has rolled out products from its smart cities portfolio such as a monitoring and control system for the city, an application for public lighting and sensors to detect gunshots.
"We believe that bringing the IoT to São José dos Campos, through the creation of this Innovation Center, is to continue this partnership, promoting benefits not only for the municipality, but for the whole society," said Sergio Quiroga, Ericsson's president for Latin America and the Caribbean.
"That is why we want to foster open innovation in all sectors of industry, the state and society, and public safety is one of the areas we want to foster with projects, already aligned with 5G technology," he added.
The Brazilian government and Ericsson have come into agreement over a partnership deal for the creation of an innovation center for Internet of Things (IoT) applications within the public security space.This partnership is going to shift Brazil into a new space in the technological arena.The public security space will feel more secure in Brazil by the evolution of 5G. With this IoT technology crime actions will be easily brought to book by the security agencies
The facility will be based in São José dos Campos, one of the main technology hubs in the state of São Paulo. The idea is to form an ecosystem to include other private sector organisations including telecommunications operators, as well as startups and academia.