China on Thursday unveiled plans of being the World's AI Leader by 2030.The AI plan is showcasing the nation's ambitions to build world-leading technology amid heightened international friction over applications of AI in military technology.This new agenda will lay down a challenge to U.S. dominance in the sector of military applications of the technology.
By 2020, China's AI technologies and research facilities will match other leading countries, said Li Meng, the vice minister of science and technology. Five years later, he expects "a big breakthrough," and then China should finally become the global "innovation center for AI" by 2030.
The value of the country's core AI industries will exceed 150 billion yuan ($22.15 billion) by 2020 and 400 billion yuan ($59.07 billion) by 2025, the State Council said in a notice on Thursday."The situation with China on national security and international competition is complex… we must take initiative to firmly grasp this new stage of development for artificial intelligence and create a new competitive edge," it said.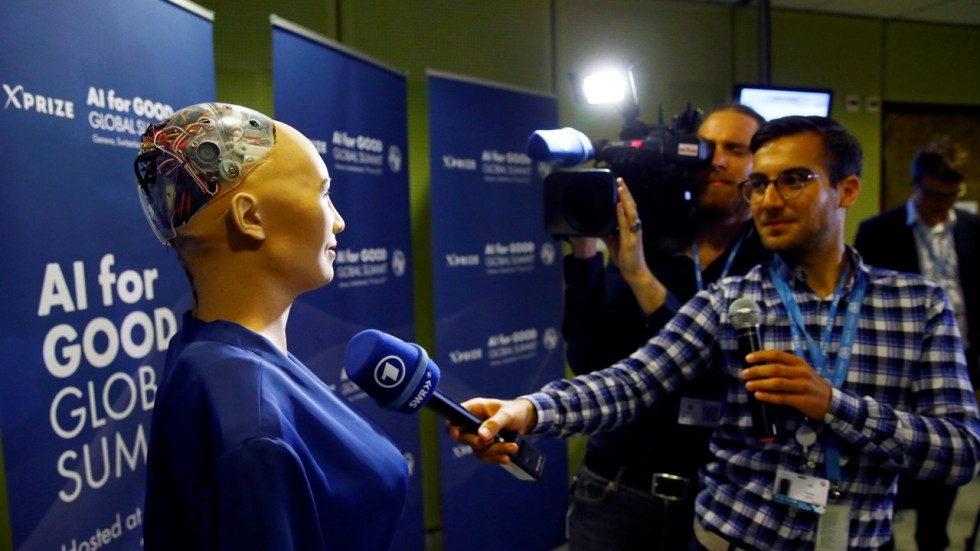 Reuters say's, With this major push into AI, China is looking to rival U.S. market leaders such as Alphabet Inc's Google and Microsoft Corp, as it is keen not to be left behind in a technology that is increasingly key from smart cars to energy.
"The local and central government are supporting this AI effort," said Rui Yong, chief technology officer at PC maker Lenovo Group, speaking on the sidelines of an AI conference in Shanghai on Thursday.
"They see this trend coming and they want to invest more."Beijing's AI plan comes as the United States is poised to bolster its scrutiny of investments, including artificial intelligence, over fears that countries including China could access technology of strategic military importance.
China's State Council said the "situation with China on national security and international competition is complex", which was part of the incentive for making a domestic AI push.