United States President Donald Trump made a promise this Friday "to unlock the mysteries of space" during his inaugural address. President Donald Trump is expected to shift NASA away from doing any of its work in tracking and responding to climate change and global warming – and instead focus on heading deeper into the outer space to explore what is hidden in the azure blue.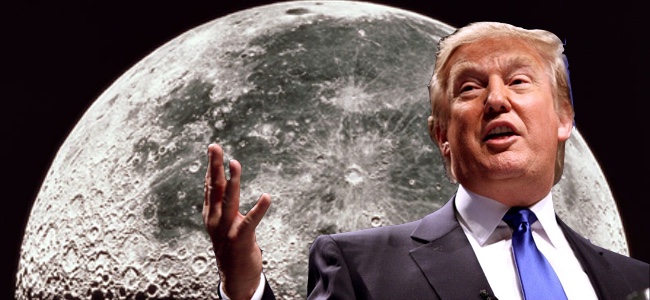 Following a long passage in which he hit back on politicians for talking too much, President Trump said that "The time for empty talk is over ,Now arrives the hour of action," but as to the mysteries he was dreaming to unlock, only he knows. The HOW? And WHEN? The mission is going to be carried out is also silent for now.
He Continued his speech by saying that "We stand at the birth of a new millennium, ready to unlock the mysteries of space, to free the earth from the miseries of disease, and to harness the energies, industries and technologies of tomorrow," he said. "A new national pride will stir ourselves, lift our sights and heal our divisions."
I am not marveled since two weeks to the general election he promised the people that he will explore deeper into space. Donald Trump also made a promise to fund NASA with a huge budget in order to meet those set goals.
This was the words from his own mouth "I will free NASA from the restriction of serving primarily as a logistics agency for low-Earth orbit activity—big deal," he told a Florida rally on 25 October. "Instead, we will refocus its mission on space exploration. Under a Trump Administration, Florida and America will lead the way into the stars."
If you could cast your mind back, on October 20th, 2016 his senior policy advisors made a statement that, the idea that he will explore deeper into the space – and stop doing the Earth-focused activities like looking at global warming.
This was their statement; "NASA should be focused primarily on deep space activities rather than Earth-centric work that is better handled by other agencies," they wrote in Space News. "Human exploration of our entire solar system by the end of this century should be NASA's focus and goal. Developing the technologies to meet that goal would severely challenge our present knowledge base, but that should be a reason for exploration and science."
After sweeping through the president's statement, I keenly sees that He is going to support the involvement of private businesses in space travel, a trend that also increased through Barack Obama's presidency. Both SpaceX and Blue Origin are looking to take over from NASA to launch their own rockets, for instance.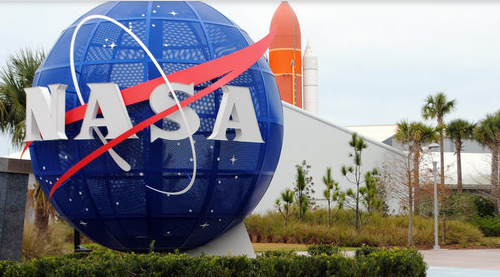 Elaborating on the deep space mission he continued "A cornerstone of my policy is we will substantially expand public private partnerships to maximize the amount of investment and funding that is available for space exploration and development," he said in a same speech in Florida. "This means launching and operating major space assets, right here that employ thousands and spur innovation and fuel economic growth."
Let's wait to see what Mr. Donald Trump has to over to the SPACE industry, this I believe is a good news for the Space Agency.What do you think ?