Dubai Police Artificial Intelligence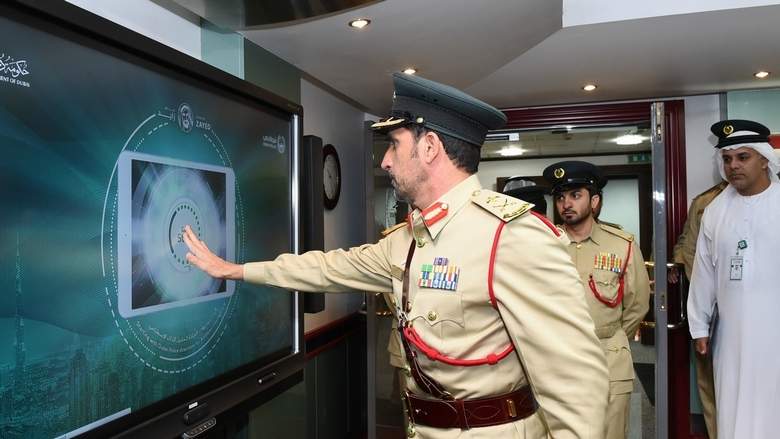 Major-General Abdullah Khalifa Al Marri views some of the AI projects at the General Department of Artificial Intelligence.
Anane Ebenezer
I am from Ghana (West Africa).My core aim for developing TechGenez is to "Connect People All Over The World to the World of Technology". God Bless You for passing by.
Subscribe to our Newsletter