(TheNewGhana)– Baby Jet Having played for clubs across Europe and Asia over the years, Gyan is no stranger to air travel, and it is characteristic that he should launch a business that will make it easier for his fellow Ghanaians to see the wider world. There will also be no mistaking who is behind the airline, as it will bear his famous nickname of Baby Jet.
President Nana Akufo-Addo has formally granted Gyan the necessary licence to, quite literally, get the business off the ground, and the maiden flight will be some time in 2018. Initially, Baby Jet will focus on domestic flights, but international routes will almost certainly follow.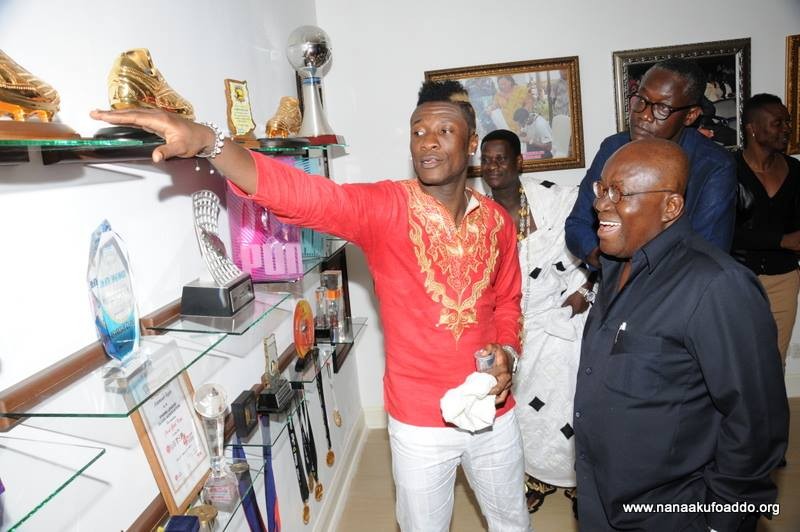 A hands-on approach
The Black Stars skipper first had the idea of an airline back in 2012, and the steady growth of the industry in Ghana suggests that it is a shrewd move.

Yet Gyan's reasons are more than just financial. He told CNN of his desire to help his countrymen by creating more jobs, as well as to have a rewarding life and career after football.
Many former professionals have used their fame and fortune to launch successful businesses, but anyone who supposes that Gyan will be a mere figurehead and financial backer could not be more mistaken. The man himself intends to take a highly hands-on approach in all aspects of the company.
In fact, this even goes to the extent that he plans to take to the cockpit himself. He told Kieron Monks from CNN: "I will learn how to pilot. Hopefully, it will become part of the job."
Asamoah Gyan
Many Ghanaians can scarcely remember a national team that does not feature Asamoah Gyan. The nation's all time leading goal scorer first donned an international shirt in 2003, scoring on debut against Somalia as a 17 year old, having only come on as a sub in the 62nd minute.
Since then, he has appeared more than 100 times for his nation and scored 51 goals. At just 32, the nation hopes there is plenty of football left in its favourite son yet, but that has not stopped him from thinking about a career beyond the beautiful game when the time comes to finally hang up his boots.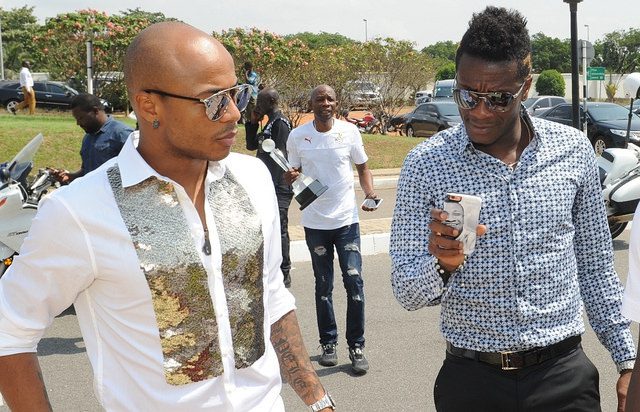 Success is no gamble for Gyan
Gyan proved himself to be among the world's elite when he signed a club record £13 million deal with Premier League side Sunderland in 2010. Yet in an age when many top players are prepared to spend their retirement spending their winnings in their favourite Highroller Casino, Gyan has other ideas to succeed as a businessman when his playing days are behind him.
In 2012, he turned his hand to boxing promotion, commenting that there is a wealth of talent coming through the Ghanaian youth system that needs only the right guidance and support to reach the highest level. And now, he has announced that in 2018, his very own airline will be taking to the skies.
Source:: TheNewGhana