(Guest Post)—  Would you like to have the most incredible, fun and enjoyable experience so far? Living in these modern times can often be tense and challenging, but there are some things that make it better and more fun. HTC Vive is one of them. Without making any effort, it is possible to change the whole environment.
You have a feeling that you are somewhere else, your perception becomes different and you can enjoy in it as much as you can.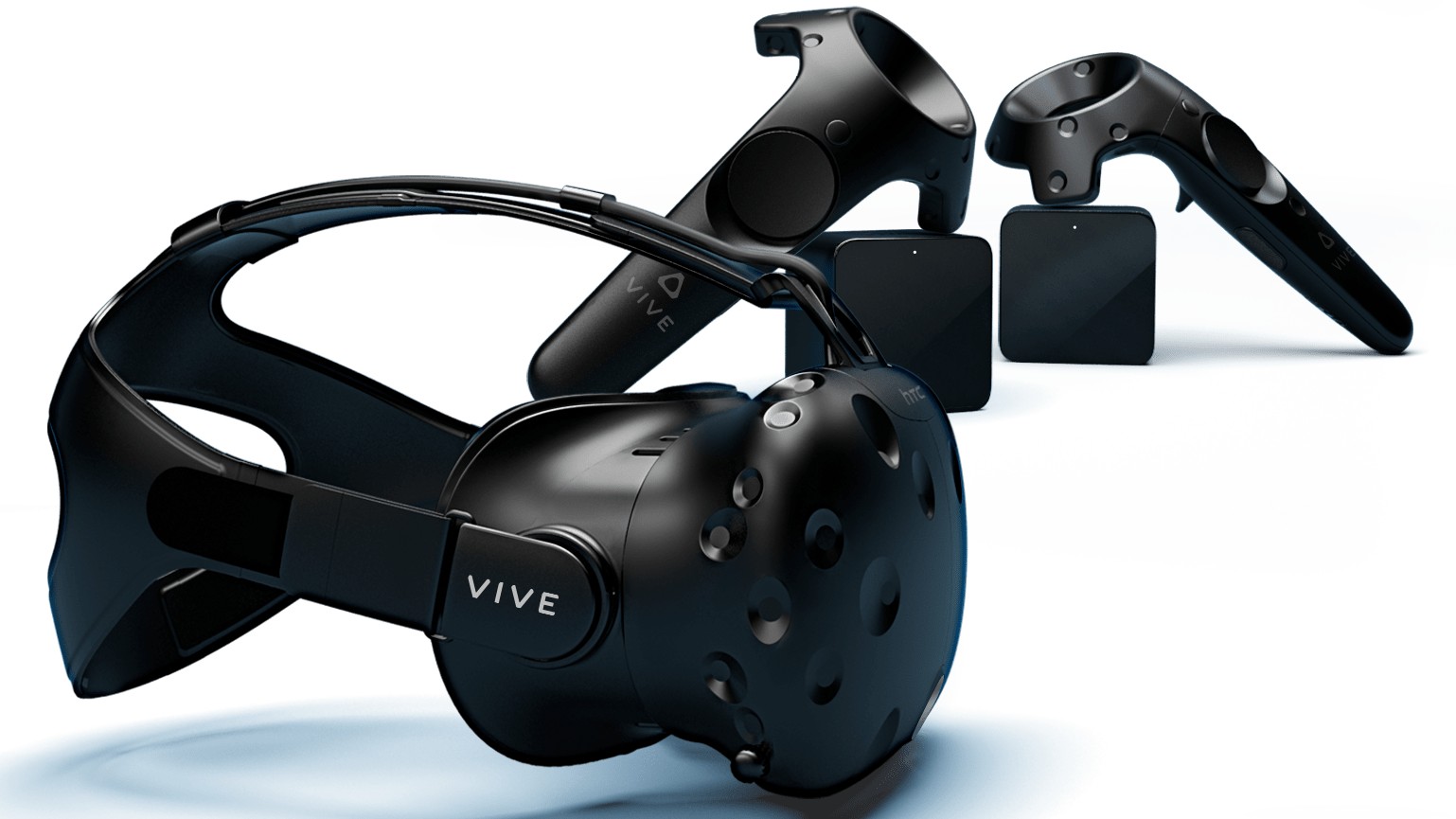 HTC Vive – The Window to New Reality
What is Vive? It is a virtual reality headset with which enables the users to immerse themselves in a virtual environment, different from the one he/she is in. With the help of its motion-tracked handheld controllers, users can interact with the environment that comes through that headset. This sounds strange and unusual, but it's very interesting and fun.
HTC Vive has been developed by HTC and Valve Corporation and it is one of the best VR headsets on the market. The box comes with all the essentials. However, if you would like to make the experience more enjoyable, consider purchasing yourself some of the popular accessories.
Now, how to choose which accessories are the right ones for you? Well, that depends on what your virtual reality headset will be used for. There are so many games that you can play using the HTC Vive and no one can tell you which one is the best, because it is a matter of taste. So, first you should figure out your favorite VR game, then you can pick the best accessories for it.
Nevertheless, we will try to make it just a tad bit easier for you. Below is list of the items and accessories you can buy to enhance and expand your HTC Vive experience, with basic features and functionality so that you will get the general idea of their function.
These accessories include: Vive Tracker, Vive Deluxe Audio Strap, HTC Vive 3-in-1 cable, USB Extension Cable, Nose Rest – 3 Pack.
The Vive tracker – You can attach this to the specially designed accessories like gun props. It has sensors with which the tracker transforms any real-world object into a virtual reality one. It is available and its price is around $99.
Vive Deluxe Audio Strap – This accessory is one of the essentials. It has headphones that are built into the strap providing you with a cool audio solution. Its price is around $99.
HTC Vive 3-in-1 cable – The difference between this and the original cable is that this one will last longer due to the fact that the three cables are not bonded together.
USB Extension Cable – This USB cable provides a little extra room to work with when setting up your Vive playspace. The USB port is designed so that some other devices and accessories could be hooked up on the headset.
Nose Rest (3 Pack) – Every headset comes with some kind of nose set, but if you want a better one than the basic that comes with your HTC Vive, try this one.
Most of these accessories can be found on websites like Amazon, eBay or else. The best HTC Vive accessories you can get from Widmovr.