Israeli high school students have build a nano satellite which was  launched to the International Space Station (ISS) on April 18. Named for Israel's national bird, the Duchifat-2 (in English, Hoopoe-2). The nano-satellite is to be released from the space station in about six weeks' time.
More than 80 Israeli teenagers from around the country – ranging from grades 9-12 – came to Herzliya Science Center to help build the tiny 1.8 kilogram (4-pound) CubeSat satellite, a type of miniaturized satellite for space research.This great achievement as it stands have a great furture for Isreal space research.




It is the only QB50 nano-satellite constructed by high school students. The others were developed by college students.The nano satellite measures  20x10x10 centimeters, Duchifat-2 was launched aboard an Atlas V supply rocket from Cape Canaveral Air Force Station in Florida.
This satellite mission is as a result of  a larger project run by the European Union's QB50 thermosphere research program. Teams from 21 countries built the nano-satellites "to perform first-class science in the largely unexplored lower thermosphere."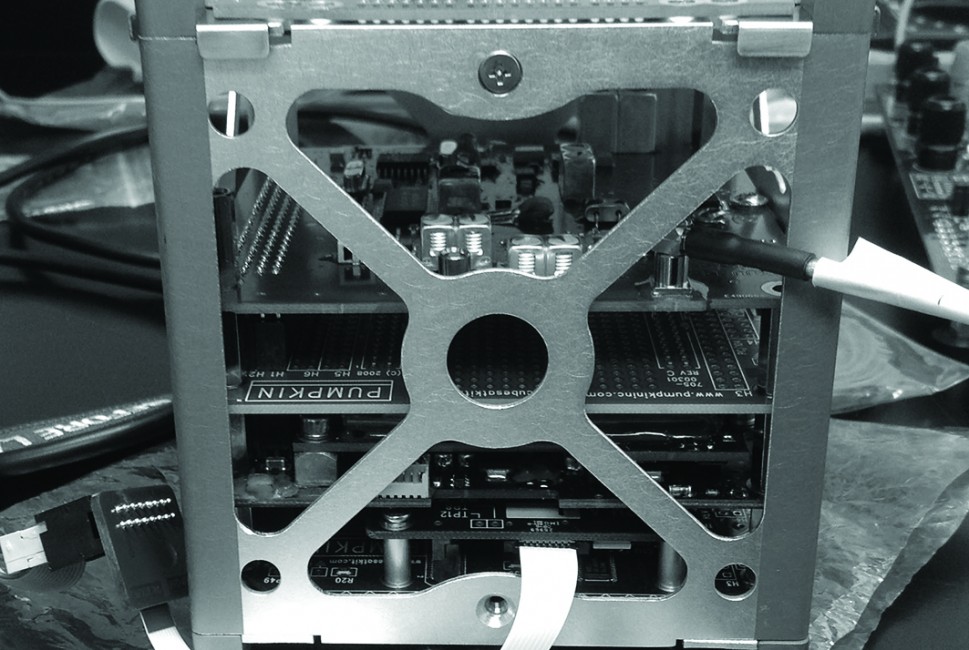 Prof. Dan Blumberg, Ben-Gurion University's VP and Dean for R&D, said in February following the launch of BGUSAT, Israeli academia's first nanosatellite."Nanosatellites enable space engineering and space research at costs that are affordable for academia. The reduced costs allow academia to assume a much more active role in the field, taking advantage of the innovation and initiative of researchers and students,"




The satellite launch before the launch attracted some comments from top officials.This include Science Minister Ofir Akunis comment.He said "Duchifat-2 is not only an educational venture that brings space closer to youth and lays the way for tomorrow's generation; it is also an international research project," "This is Israeli pride for the future generation, and an opportunity to increase public awareness about space."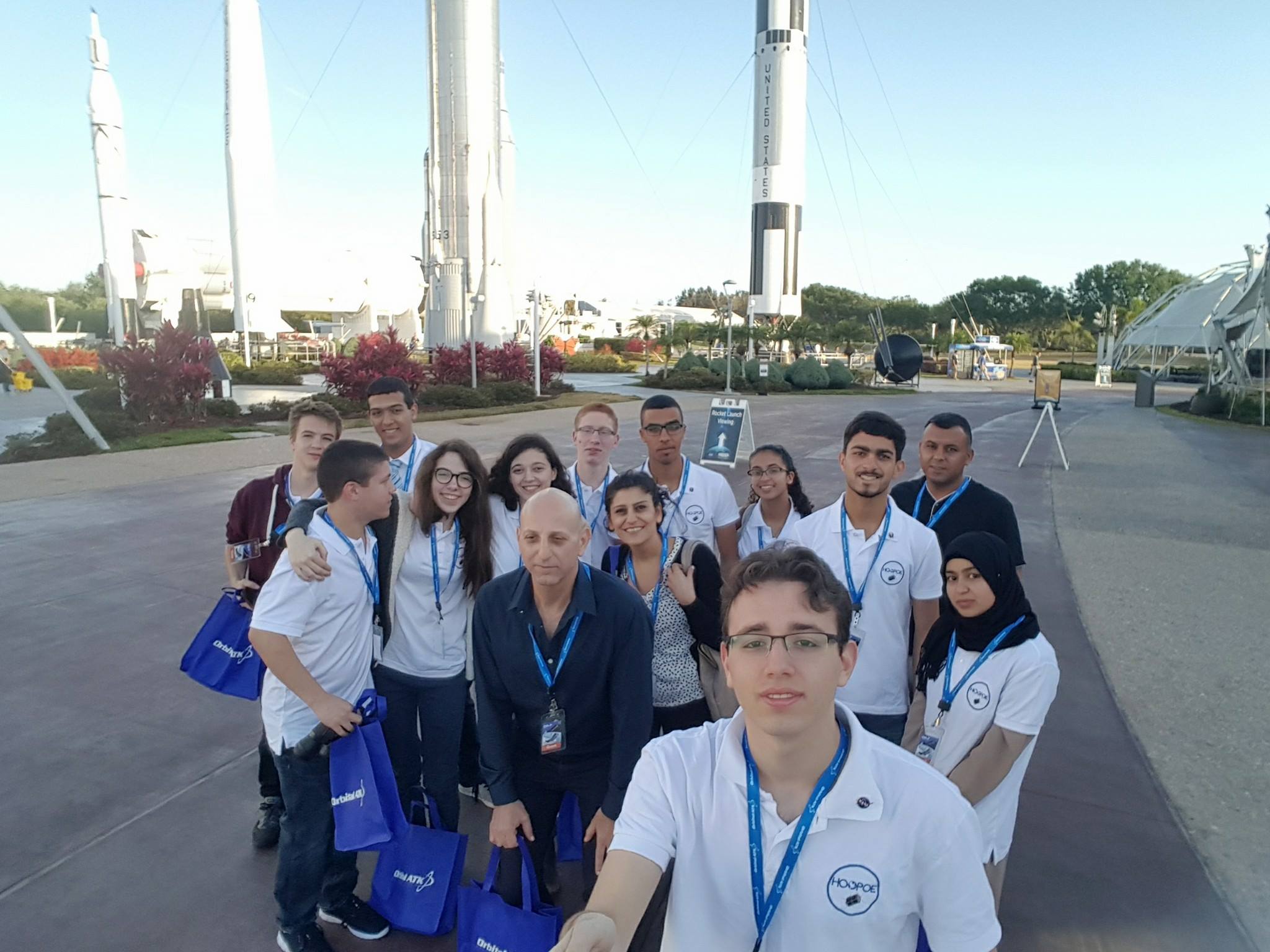 The students who did this great project came from this Israeli high schools Herzliya, Ofakim, Yeruham, Ofra and Hura, a Bedouin town, worked on the mini satellite for two years. They were advised along the way by engineers from the ISA and Israel Aircraft Industries.