(ITWeb)— LG Electronics SA (LG SA) has partnered with Africa X-Ray Industrial and Medical (Axim) group in a deal that will see it enter the medical technology industry.
LG SA, in its announcement on making a maiden move into the industry, said it has already started producing clinical review monitors, as well as surgical monitors for the medical field.
Zandre Rudolph, ITB2B manager at LG SA, explained: "At LG, we've had tremendous success in our monitor business, and we wanted to translate that expertise into the medical field.
"The medical industry demands the highest quality of technology, as it may directly impact lives. That's why we focused on colour quality when developing these new products: to enable medical staff to focus on the task at hand.
"Our partners at Axim, with a history of success in the medical field, were a perfect match to help bring this product to market."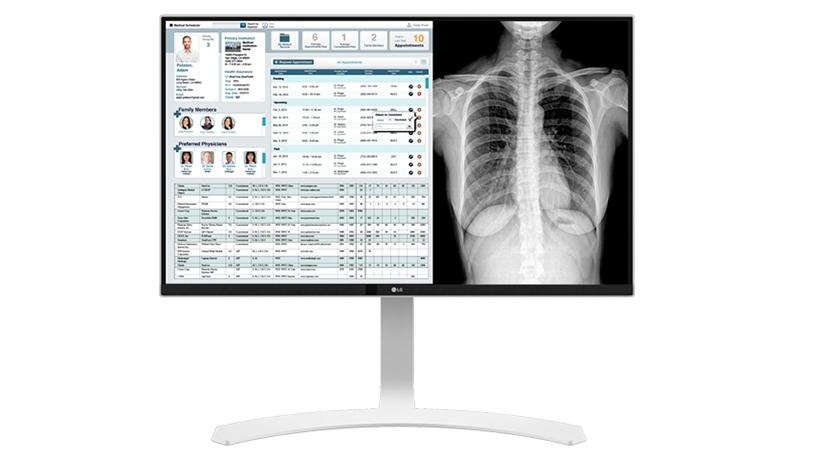 LG Clinical Monitor
Axim, a local supplier of medical imaging equipment, will be responsible for distribution. The Johannesburg-based group is also the authorised distributor for Carestream Health, which has an array of medical solutions, including medical digital capture solutions, computed and digital radiography laser print systems, analogue film systems as well as IT solutions.
The group has a national footprint and has also established offices and dealers in all the neighbouring countries within Sub-Saharan Africa.
New product range
The innovation group explained that its clinical review monitor is a fitted with a 27-inch eight mega pixel display with IPS technology, offering a more accurate picture quality along with wider viewing angles.
"The monitor improves work efficiency not only by enabling detailed observation, but also by displaying multiple imaging applications. The IPS screen technology offers outstanding picture quality along with a 178 degree-wide viewing angle, so images can be viewed by multiple medical professionals from different angles with crisp clarity and minimal colour shift," said Rudolph, adding that the monitor is also DICOM Part 14 compliant.
"The monitor also supports low input lag and quick response time, allowing it to receive a signal quickly and display a clear image with no distortion for precise decoding of information.
"Additionally, the monitor includes a 'Flicker Safe', which reduces on-screen flickers, helping minimise eye strain and eye fatigue. By combining Flicker Safe with the high picture quality of IPS technology, users can comfortably work throughout the day."
According to the National Electrical Manufacturers Association and the American College of Radiology, DICOM Part 14 provides strict guidelines for how grayscale display function calibration and quality assurance tests should be performed on displays used in medical imaging applications.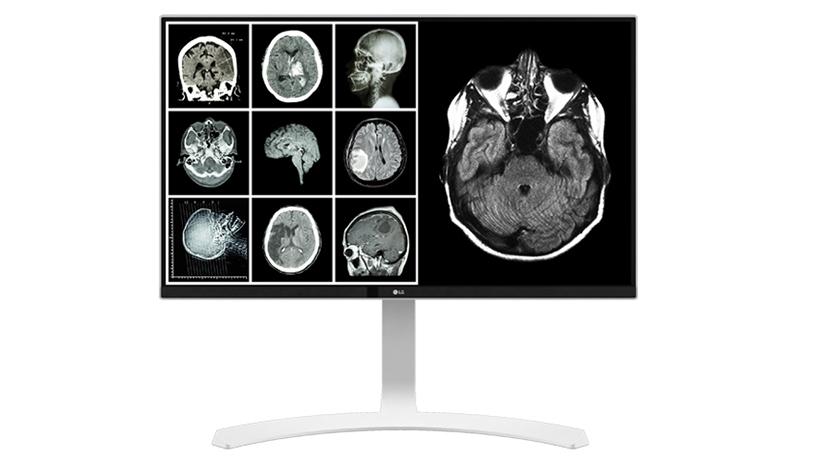 The second product, the eight mega pixel surgical monitor, will apparently enable surgeons and operating room staff to get a detailed picture of previously hard-to-see regions and display multiple imaging applications.
"Most importantly, the display provides even more accurate colour reproduction with sRGB 115%, enabling the monitor to enhance the deep red colour spectrum for colour expression.
"Furthermore, the monitors also include a sensor that measures the backlight brightness stability and automatically compensates for brightness fluctuations over time for a consistently stable display.
"We've also made the product highly durable and fitted the front screen with an IP35 protection level and the back has an IP32 level, securing it against water or fluids that may contact it during an operation," noted Rudolph.
Rudolph confirmed that both products are immediately available through Axim's distribution channel in the region.
Credit:: ITWeb