This August Meizu Pro 7 with second Back Screen will be released in China. Meizu Pro 7 flagship series of smartphones which was recently announced have a 1.9-inch 'selfie' touchscreen on the back.It lights up automatically when the phone is flipped over, and also initiate as a weather clock, a notification area, a music player and a mirror for taking selfies using the main, back camera.
The Pro 7 will come in two versions;
-The base model with a 5.2-inch screen, and
-The Pro 7 Plus, which has a 5.7-inch, both set to be available in China on August 5.
Both phones have a dual camera set-up at the rear with two 12-megapixel sensors, one for capturing color, and the other for black and white, also a 16-megapixel front camera.The back camera with a higher resolution can be used in with the tiny screen for better selfies with the phone's dual tone LED flash.
However, the front camera with a low light mode to boost light sensitivity.Despite the phones' most visible feature is the second screen, the phone also features an impressive hardware specs;
-The smaller 5.2-inch phone has a 1080p super AMOLED display.
-4GB of RAM and a choice of 64GB or 128GB storage, with a Helio P25 processor.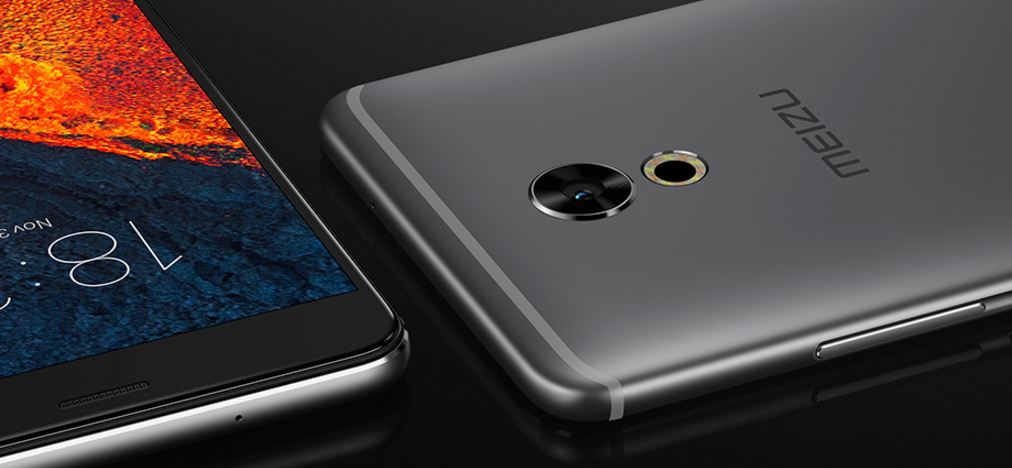 The Pro 7 Plus upgrades on these specs, with a Quad HD display, 6GB of RAM and a Helio P30 processor – and a choice of either 64GB or 128GB of storage.The Pro 7 Plus also has a brighter screen – with 430 nits instead of 350 nits.
The Pro 7 expected to come in black, gold and red color options.
The 64GB Pro 7 is set to cost 2,880 yuan ($430), and the 128GB model will cost 3,380 yuan ($500).
The larger, Pro 7 Plus will come in matte black, space black, amber gold and crystal silver color options.
The 64GB Pro 7 Plus is set to cost 3,580 yuan ($530), and the 128GB for 4,080 yuan ($600).