(This is Local London)– Children from a school in Merton have designed the cars of the future, making them Britain's youngest ever car designers.
Children from Links Primary School on Frinton Rd were asked by website Go Compare to design how they thought the cars will look in the near and distant future.
Their creative designs were mocked up professionally using industry standard software, with the outcome being many eco-friendly, multi-functional and innovative motors.
Go Compare's head of PR, Anders Nilsson said: "Since Britain announced that the sale of diesel and petrol cars will banned from 2040, the question of what the cars of the future will be like is highly relevant.
"We were inspired to ask children because they're the ones who will driving these cars and we knew they would come up with some unexpected ideas."
He added: "We learned that in many cases the kids designed the cars they wanted to be driving now, so there lots of cute and fluffy ones and robots. But it's also interesting how eco-friendly some of the designs were.
"The house-shaped car is probably the best example, but there are others than run on hydroelectricity, solar power and even chocolate."
Check out more of the students designs at http://www.gocompare.com/car-insurance/next-gen-cars/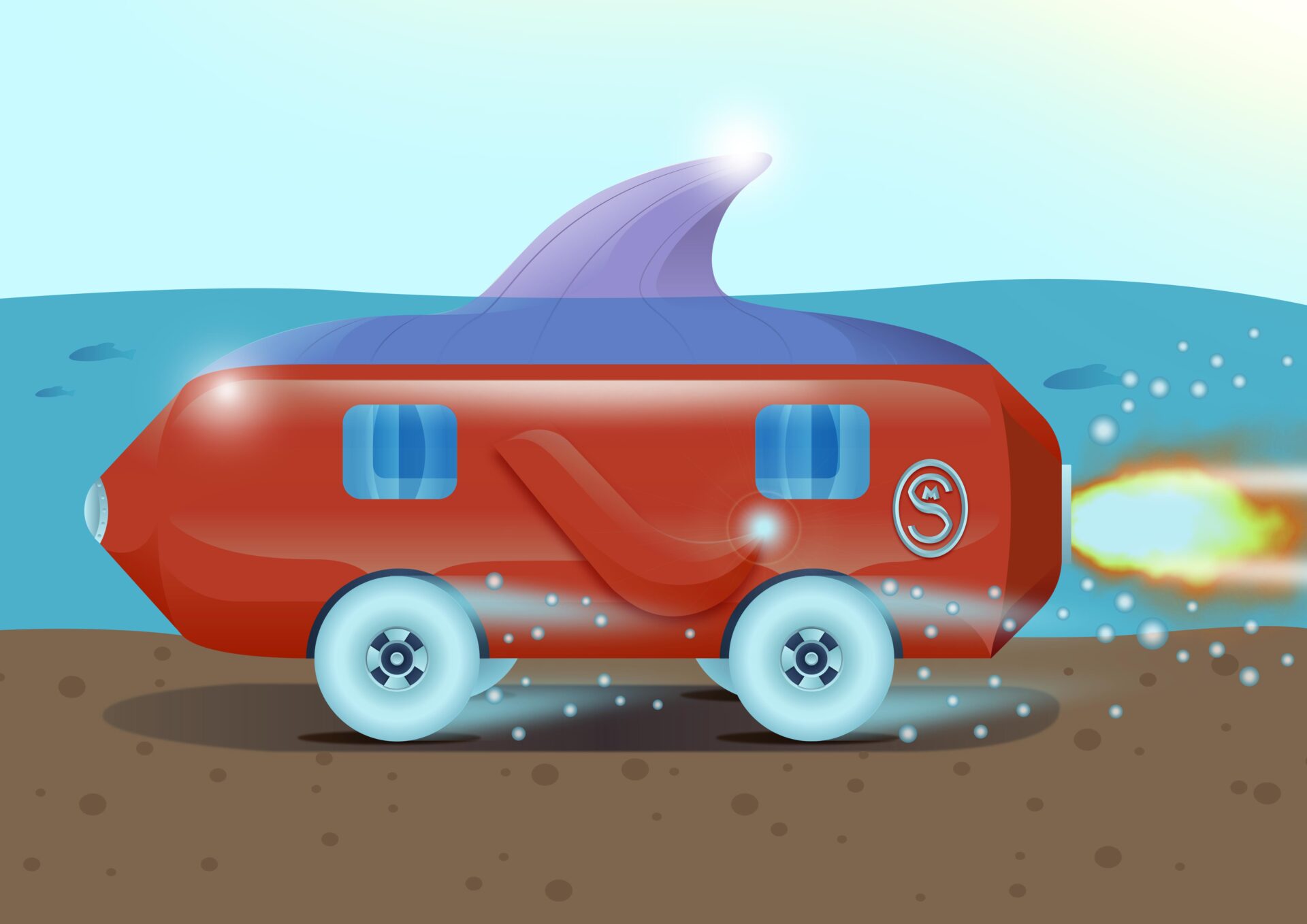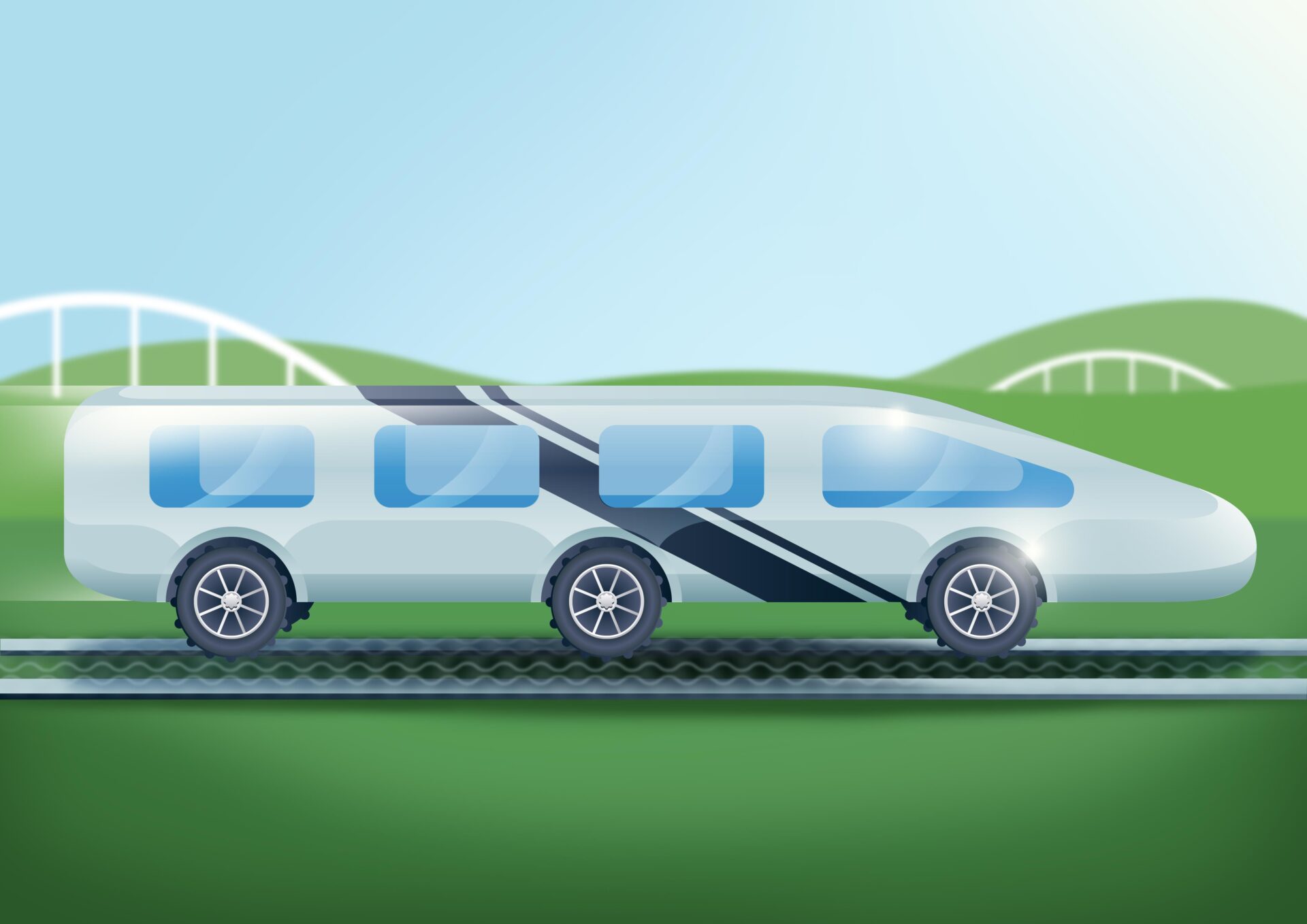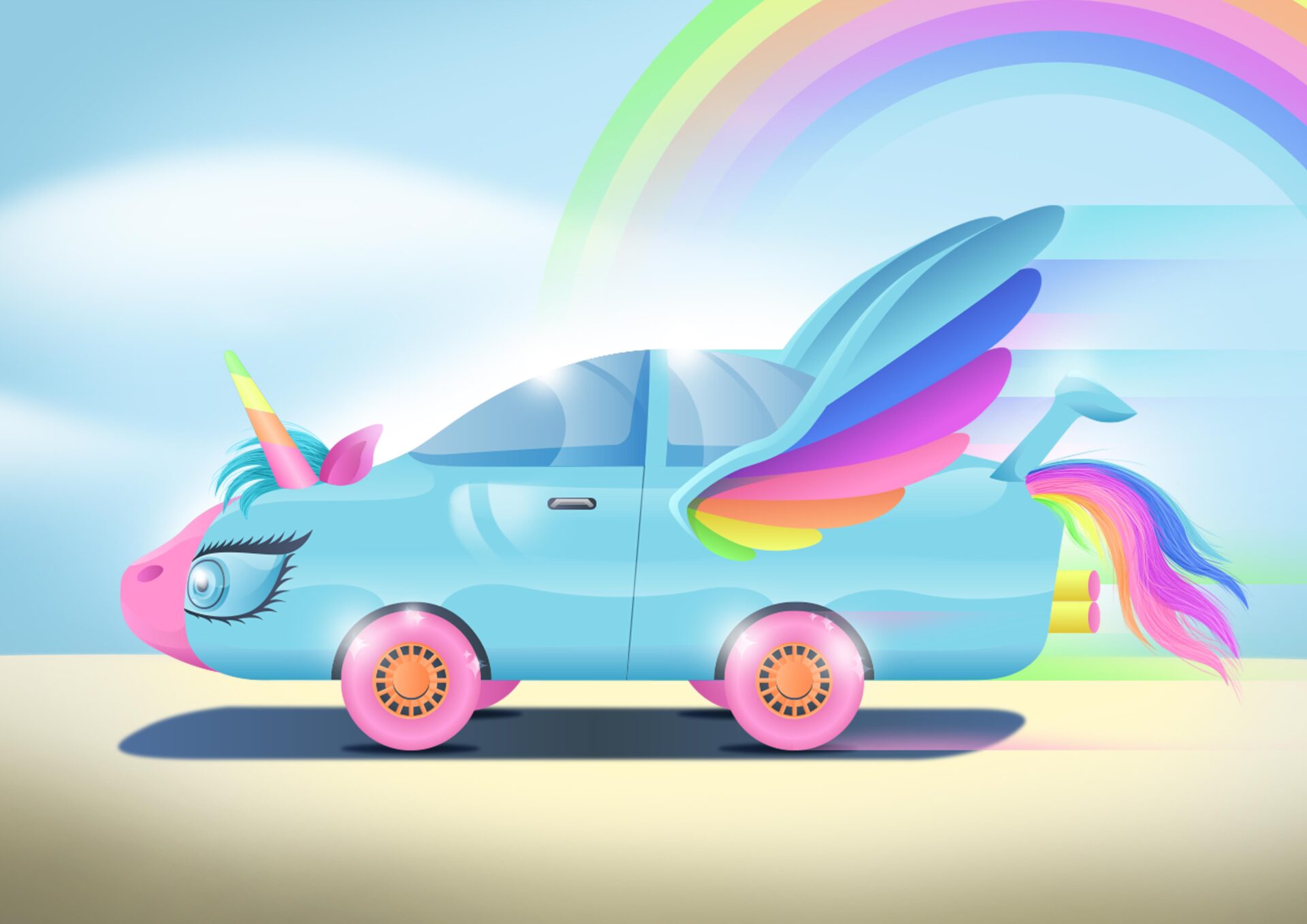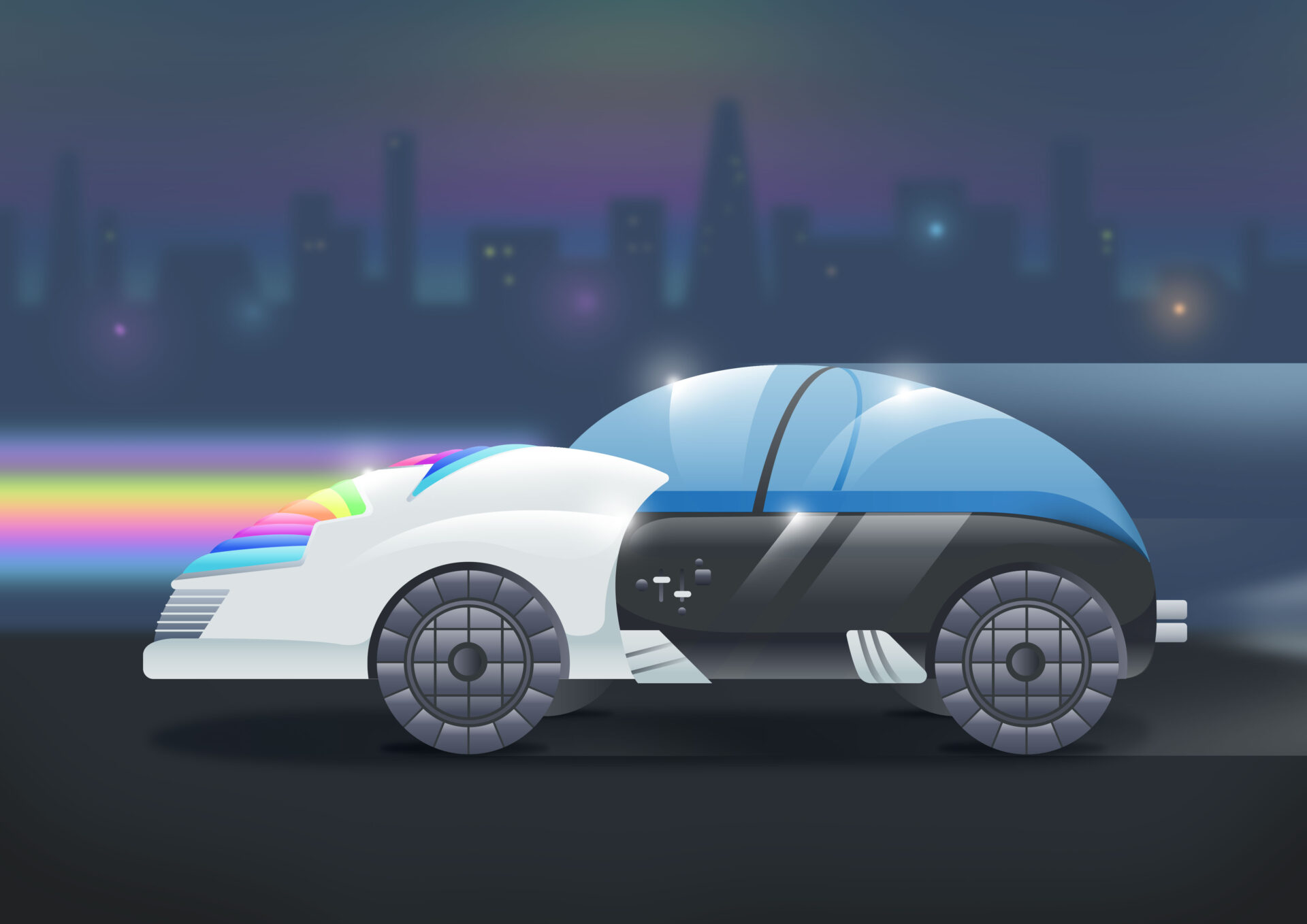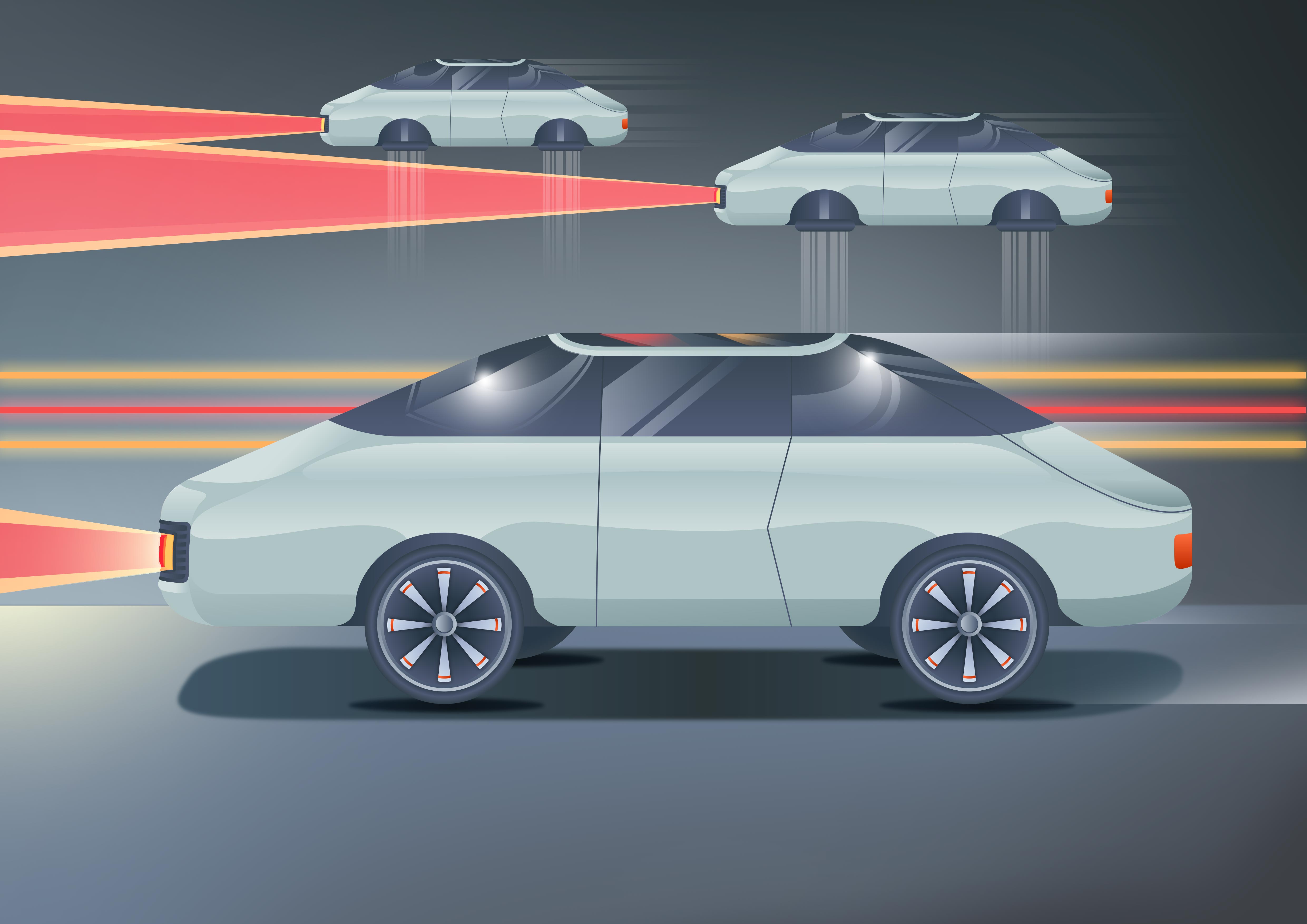 SOURCE:: This is Local London