The Tech giant Microsoft (India) has embarked on a Tech partnership deal with TATA motors, in order to provide safer and more technological inclined vehicles.Microsoft which is well noted for software development, in the deal will provide TATA motors with more advanced softwares,this is to help TATA motors to provide more Artificial Intelligence vehicles.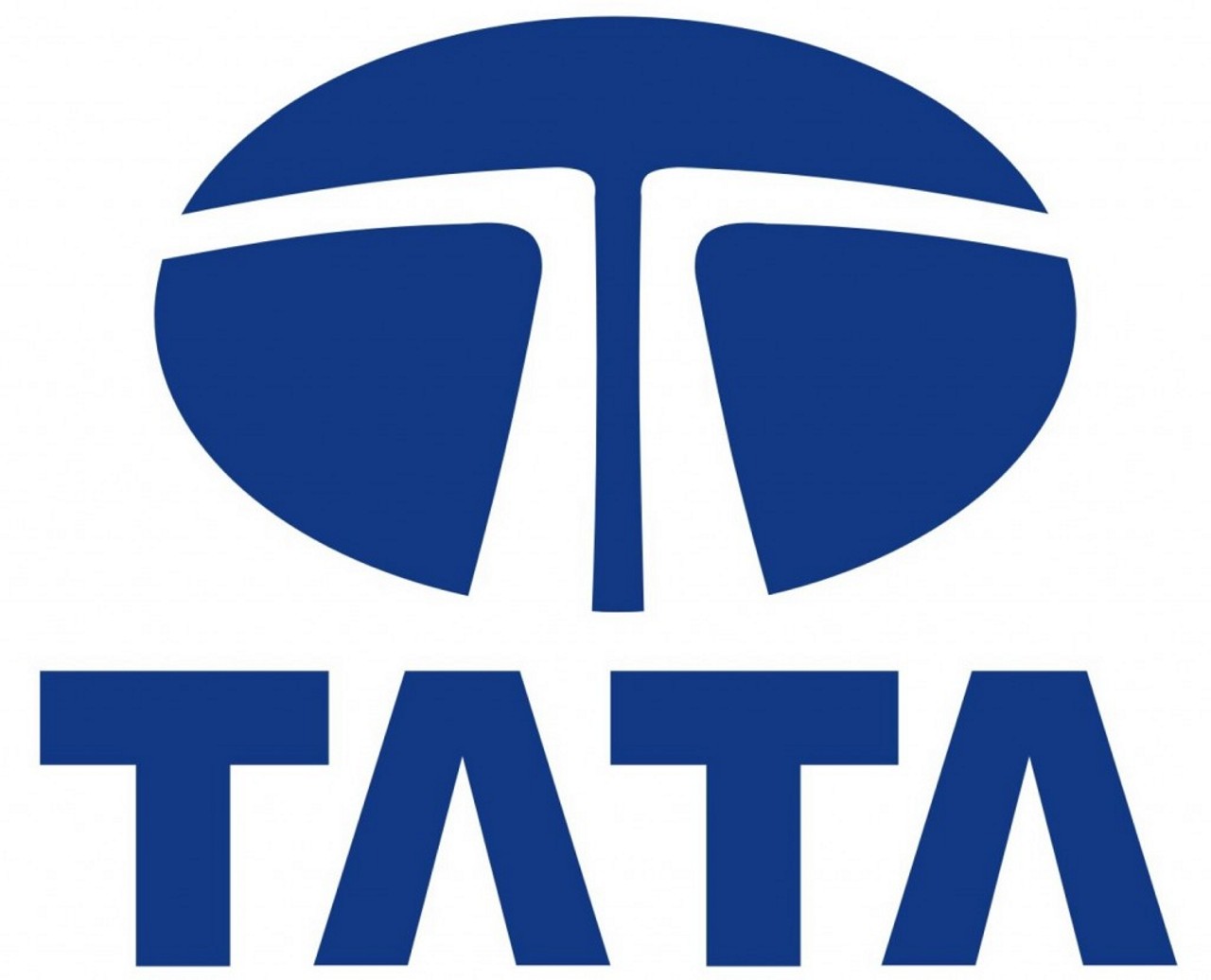 The companies main aim for this partnership is to create "a highly personalized, smart and safer driving experience across the digital life of a vehicle owner".
Motors Limited (formerly TELCO, short for Tata Engineering and Locomotive Company) is an Indian multinational automotive manufacturing company headquartered in Mumbai, India, and a member of the Tata Group. Its products include passenger cars, trucks, vans, coaches, buses, construction equipment and military vehicles.
---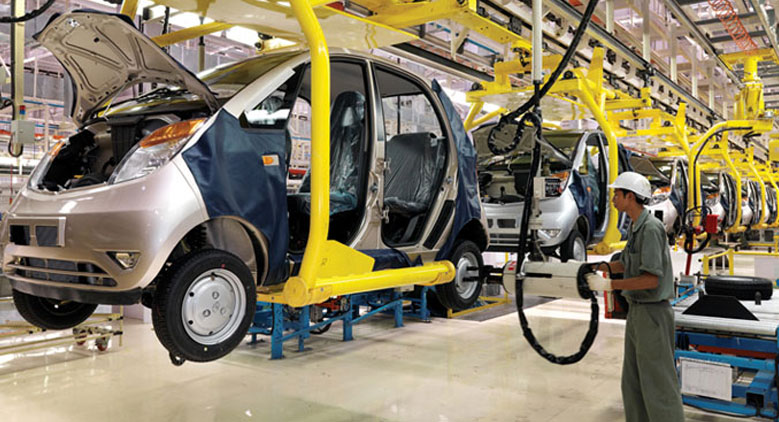 Tata Motors has auto manufacturing and assembly plants in Jamshedpur, Pantnagar, Lucknow, Sanand, Dharwad, and Pune in India, as well as in Argentina, South Africa, Great Britain and Thailand.
It has research and development centres in Pune, Jamshedpur, Lucknow, and Dharwad, India and in South Korea, Great Britain and Spain. Tata Motors' principal subsidiaries purchased the English premium car maker Jaguar Land Rover (the maker of Jaguar and Land Rover cars) and the South Korean commercial vehicle manufacturer Tata Daewoo.
More on the Partnership
The outcome of the partnership will be showcased at the Geneva International Motor show on March 7, where their first vehicle for enhanced driving will be unveiled to the general public.
"Using internet of things, artificial intelligence and machine learning technologies, we will provide vehicle owners in India and across the world a safe, productive and fun driving experience," Anant Maheshwari, President at Microsoft India, said in a press statement.The Tech partnership will create new revenue opportunities as motorists increasingly look for value-added services, not forgetting safety in terms of driving.
Guenter Butschek, CEO & MD, TATA Motors also said in a press statement."With the aim to develop innovative and technologically leading products that excite customers, we at TATA Motors, understand the need for a connected ecosystem that can integrate into the digital lives of customers,"
"We are using Microsoft's connected vehicle technologies on Azure intelligent cloud to bring the digital lives of our customers into the cars they drive.
Making the most of fast-paced innovation cycle that Microsoft has to offer, we will create a fully connected and seamless driving experience for our customers."In its first phase of the deal, the project is going to incorporate advanced technologies such as cloud computing, analytics, geo-spatial and mapping and increased human-machine interface.TATA motors is already well noted for building robust vehicles around the globe, have a great future advancement, in terms of Technology due to their partnership with Microsoft.