Microsoft unveils $10B plan to Boost US Internet Access in US rural areas. Microsoft wants to bring better high-speed Internet access to the parts of the US that have been the most difficult to reach.On Tuesday, Microsoft announced an initiative to bring broadband internet connectivity to the most remote areas of the U.S.
Microsoft president Brad Smith unveil the company's new Rural Air-band Initiative. The ambitious plan which Microsoft is investing $10 billion into is an effort to provide two million Americans with broadband access by 2022. And for a dozen states, including Texas, North Dakota, Arizona, Georgia and Wisconsin, Microsoft plans to invest seed money that could bring broadband access sooner, in under 12 months.
Microsoft's initiative comes as policy makers struggle to extend high-speed Internet services to rural areas. According to Microsoft, twenty-three million Americans don't have access to high-speed Internet in the United States.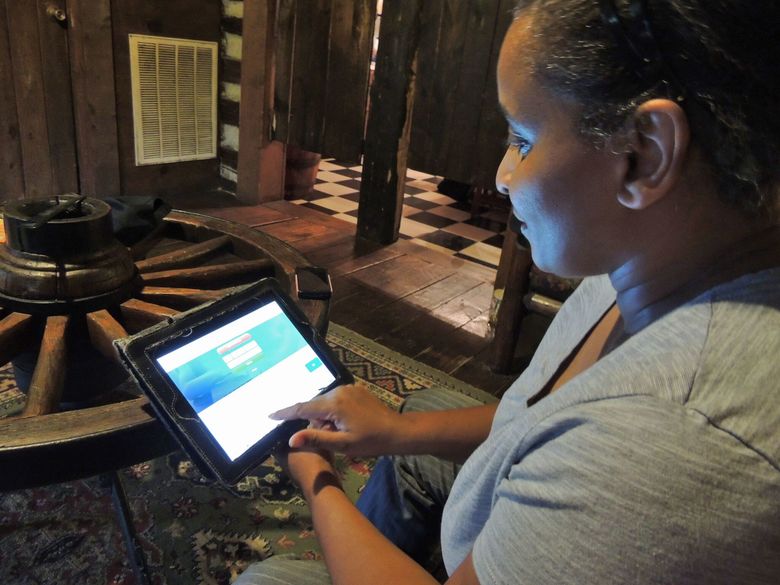 Microsoft says it does not plan to profit from the initiative, and will invest any profit into projects to provide internet access to communities in need.
Deriso said "When you think of rural, you have a lot of trees, hills," "You need a type of technology that can go longer distances and has better penetration. You've trying to reach more customers without using a ton of equipment."
Brad Smith said that Microsoft's goal is not to enter the telecommunications business or even to profit directly from the rural broadband projects.
"We will invest in the upfront capital projects needed to expand broadband coverage, seek a revenue share from operators to recoup our investment, and then use these revenue proceeds to invest in additional projects to expand coverage further," he wrote. "We're confident that this approach is good for the country and even for our business.
After all, if 23 million additional customers can access the internet at broadband speeds, every tech company in America will benefit." According to the company, it is about 80% less than using only fiber cables, Google and Facebook have been working to expand internet access in remote areas.
Microsoft Corporation is an American multinational technology company headquartered in Redmond, Washington.This Project will really boost productivity in the states.