The Samsung Galaxy S8 and S8 plus is finally here, This brand of phones is embodied with great technological features that will definitely blow your mind.After diving deep into this smartphone I came across this amazing features, of which I deem it great honour to share it with the rest of the world.Lets cast our mind back what happened to the the Samsung galaxy S7 release, hope you remember the battery burning issues which cost the company a great loss.
Due to all this factors, Samsung took its time to build the S8 and S8 plus.Apart from that the release of Apples iPhone 8 have also shaped the specifications of the S8 and the S8 plus.Just imagine a phone with a wireless charging feature, also it comes with eater and dust resistance.Now lets Unbox your phone.






Introducing the stunning Infinity Display
The revolutionary design of the Galaxy S8 and S8+ begins from the inside out. We rethought every part of the phone's layout to break through the confines of the smartphone screen. So all you see is pure content and virtually no bezel. It's the biggest, most immersive screen on a Galaxy smartphone of this size. And it's easy to hold in one hand.




The phone that opens up new worlds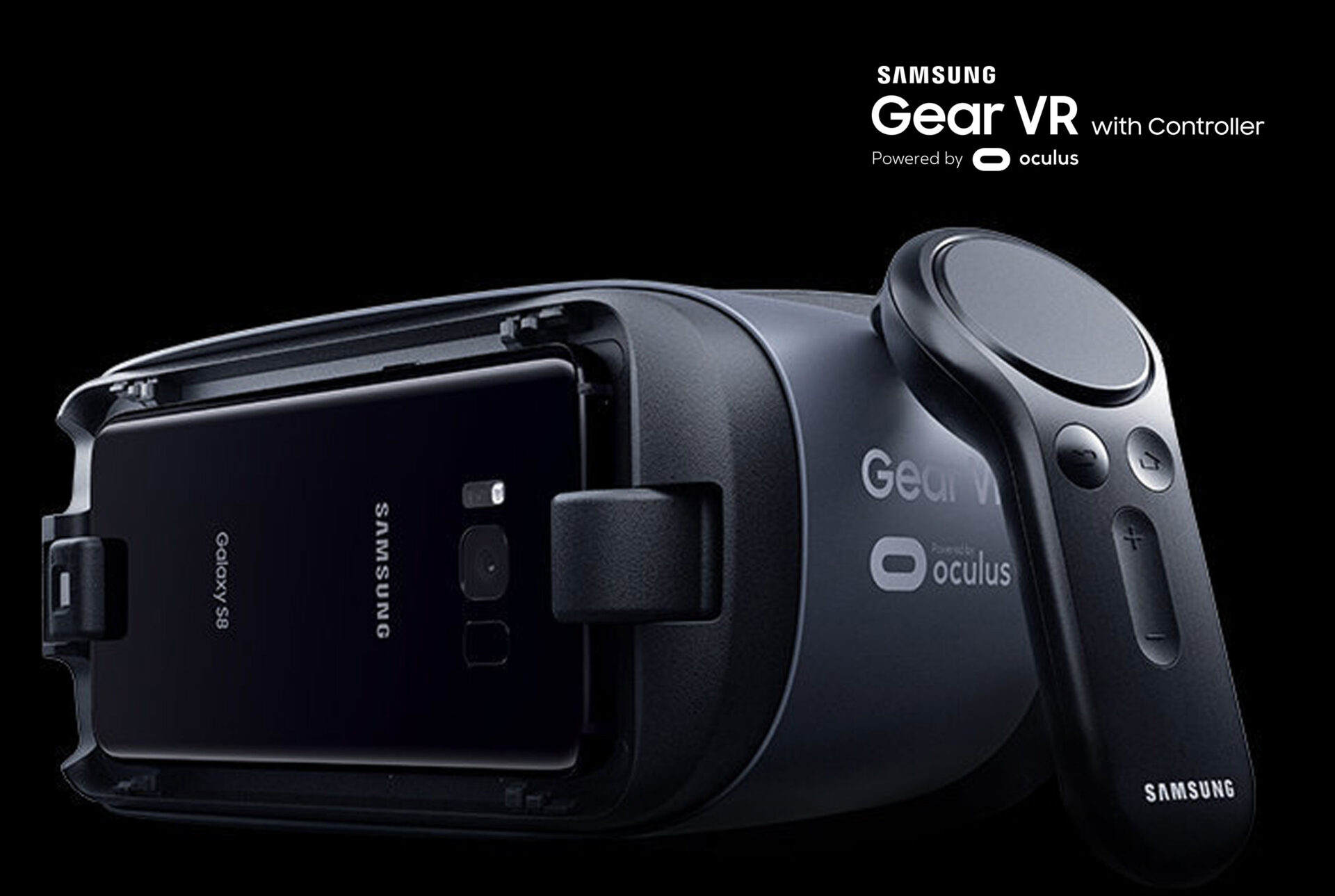 The Galaxy S8 and S8+ are designed to be more than just smartphones. They're designed to change how you capture and view your life, whether it's in 360 degrees or in virtual reality. They're designed to change how you pay and work on the go. Break down the barriers in your world with the Galaxy S8 and S8+.
Power and style
Keep your Galaxy S8 or S8+ powered and show off your style with this carefully selected collection of accessories.It comes with a wireless charging feature which enables it to stand out from the rest.




Performance
Faster, even in rain you can operate your phone since its water resistant.The smartphone is embodied with water and dust resistance.
You never really stop using your phone. That's why Galaxy S8 and S8+ are driven by the world's first 10nm processor. It's fast and powerful and increases battery efficiency. Plus, there's the ability to expand storage, and to work through rain and dust with IP68-rated performance.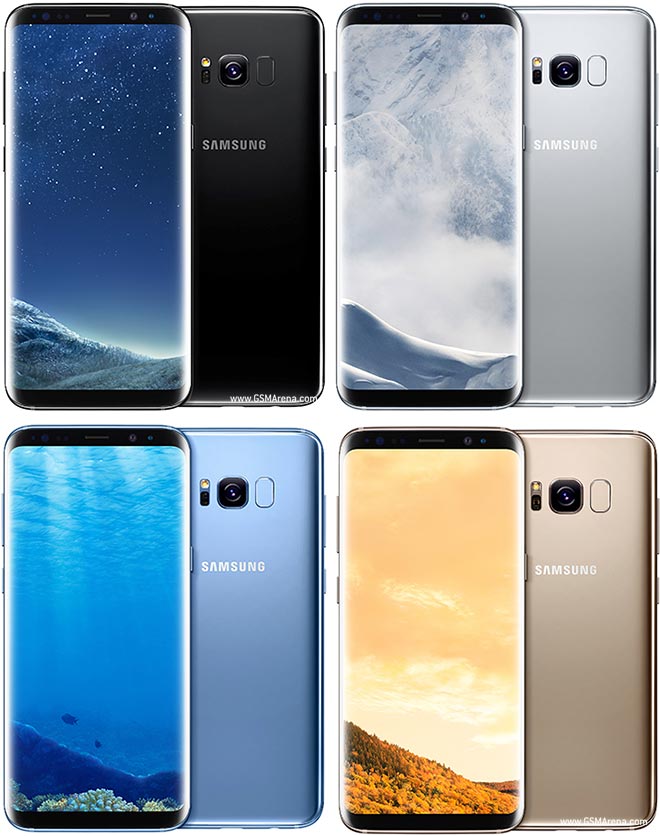 Design
Boundaries removed
The Infinity Display has an incredible end-to-end screen that spills over the phone's sides, forming a completely smooth, continuous surface with no bumps or angles. It's pure, pristine, uninterrupted glass. And it takes up the entire front of the phone, flowing seamlessly into the aluminum shell. The result is a beautifully curved, perfectly symmetrical, singular object.
Camera
A camera built for every moment
Capture life as it happens with the Galaxy S8 and S8+ cameras. The 12MP rear camera and the 8MP front camera are so accurate and fast that you won't miss a moment, day or night.
Security
Security that's foolproof
Prying eyes are not a problem when you have iris scanning on the Galaxy S8 and S8+. Your irises have patterns that are unique to you, and they're nearly impossible to replicate. That means with iris scanning, your phone and its contents open to your eyes only. And when you need to unlock really fast, face recognition is a handy option