MIUI 9 is now confirmed to Launch Before August 16, Says Xiaomi. Xiaomi just confirmed a few weeks ago that MIUI 9 is under development, at the MIUI forum, the company has confirmed that the MIUI 9 based on Android 7.0 Nougat and it will be out before August 16.Xiaomi executive has also shared screenshots of a theme on MIUI 9 asking for feedback from users, revealing its new features.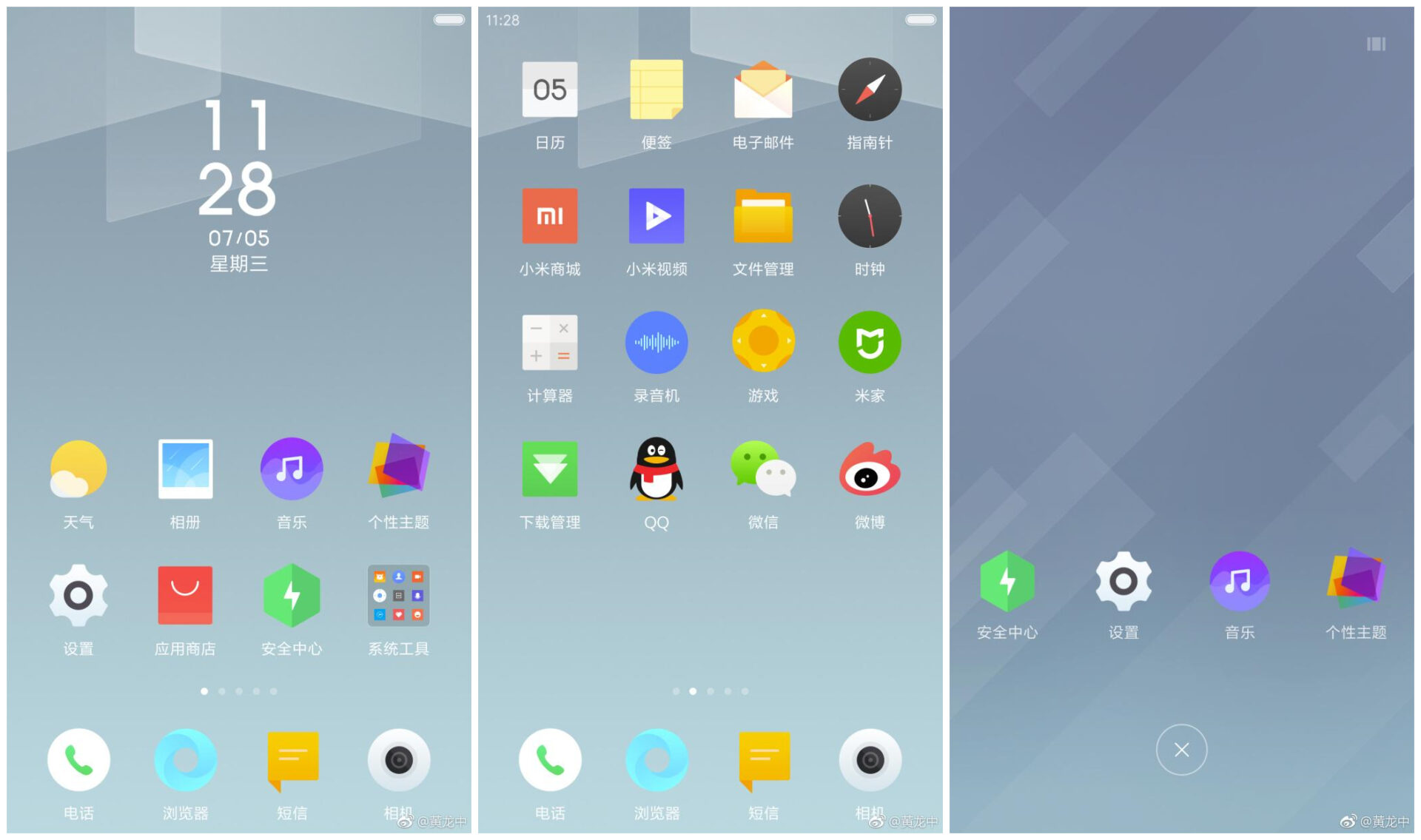 Xiaomi product manager of MIUI shared a screenshot on Weibo recently.According to the company "The main purpose is to collect feedback from the users about their thoughts about MIUI 9's upcoming design. He clearly mentioned that the screenshot attached is one of the themes made by MIUI.
However, some tech sites misreport it as leaked screenshot of MIUI 9. Do note that the screenshot above is just an ordinary theme and it has nothing to do with MIUI 9."
According to Gadgets360, Xiaomi CEO Lei Jun had mentioned earlier that MIUI 9 will be more fluid and powerful than previous versions. It is also expected to feature the split-screen mode and the picture-in-picture mode, which is also due to arrive with Android O. The split-screen feature, on the other hand, was made available in Android 7.0 Nougat, and MIUI 9 will take advantage of that.
Xiaomi is the world's 4th most valuable technology start-up after it received US$1.1 billion funding from investors, making Xiaomi's valuation more than US$46 billion.Xiaomi entered the Bangladeshi market via Solar Electro Bangladesh Limited and entered the Indian market in July 2014 via Flipkart.com. In 2016 Xiaomi gave stiff competition to Micromax within the Indian market.