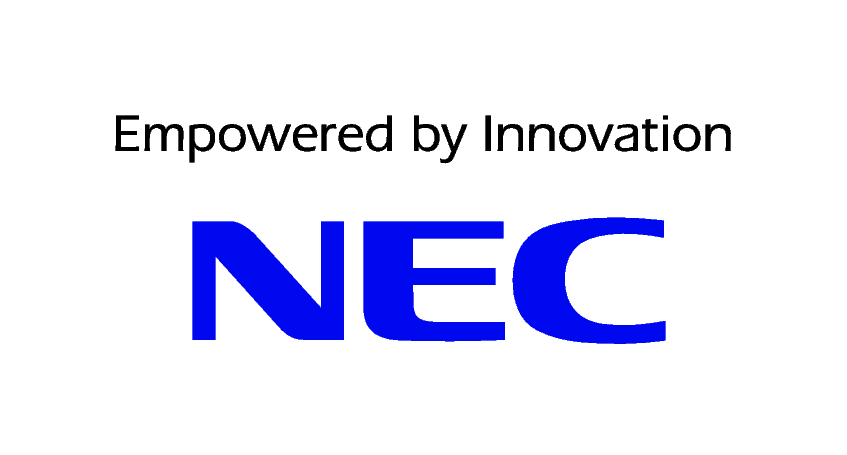 NEC Corporation says it has received an order from the Japan International Cooperation Agency (JICA) to provided cyber-attack defense for officials from governmental institutions responsible for cyber security in six members of the Association of Southeast Asian Nations (ASEAN) (Cambodia, Indonesia, Laos, Myanmar, the Philippines and Vietnam).
Cyber attacks is in wide-spread due to the recent developments in the highly sophisticated IT systems. Every top Tech country is afraid of threats from cyber attacks. Just to remind you, during the USA general elections there was series of attacks  from the cyber camp of Russia as reported by U.S government
---
About NEC Corp.
NEC Corporation is a Japanese multinational provider of information technology (IT) services and products, headquartered in Minato, Tokyo, Japan. NEC provides IT and network solutions to business enterprises, communications services providers and to government agencies, and has also been the biggest PC vendor in Japan since the 1980s. The company was known as the Nippon Electric Company, Limited, before rebranding in 1983 as just NEC. Its NEC Semiconductors business unit was one of the worldwide top 20 semiconductor sales leaders before merging with Renesas Electronics. NEC is a member of the Sumitomo Group. 25 January 2014
---
More on the Training
The first round of the training is scheduled from February 20 to March 3, 2017.Damage due to cyber-attacks has recently been spreading globally. Given the increasingly serious damage attributable to such targeted attacks on governmental organizations and critical infrastructure, there is a growing necessity to take measures to improve cyber security capabilities as reported by Networks Asia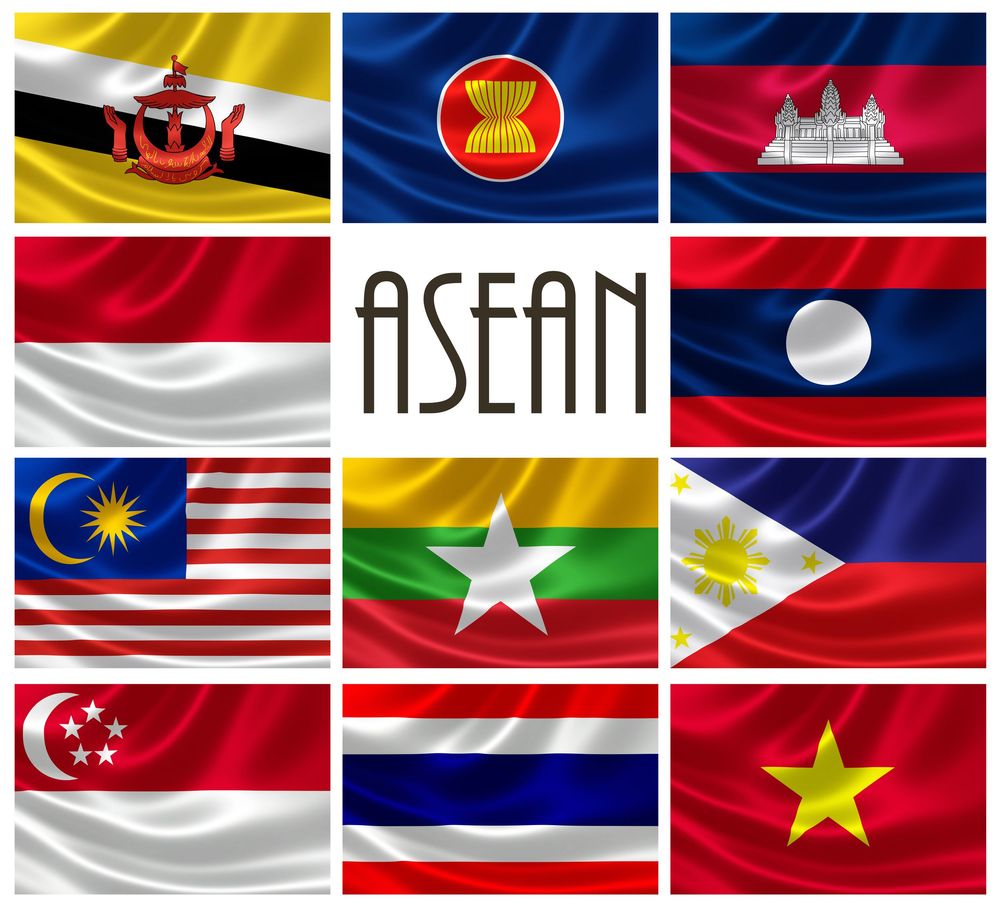 This defense training, which will take place in Japan over a three-year period, aims to improve incident response, including the early discovery and detection of damage, as well as the implementation of countermeasures to targeted cyber-attacks on ASEAN countries.Training sessions feature lectures on the latest threats  and security measures, as well as drills similar to the Cyber Defense Exercise with Recurrence (CYDER), which are practical cyber-attack defense drills that have been conducted by the Ministry of Internal Affairs and Communications in Japan since 2013.
These drills will be carried out in environments that simulate targeted attacks on governmental organizations. This provides opportunities for learning how to address cyber-attacks through actual experience with a series of incident-handling processes, such as the discovery and reporting of incidents, the identification, isolation, and analysis of problematic areas, and the confirmation of damage. In addition, opportunities will be provided to tour leading-edge cyber security-related facilities in Japan according to the tour programs of the National Institute of Information and Communications Technology (NICT) and the Japan Advanced Institute of Science and Technology (JAIST).
---
"JICA is proud to be contributing to this collaboration between Japan and ASEAN countries in the reinforcement of cyber security," said Mr. Juichiro Sasaki, Director General, JICA Tokyo International Center. "We look forward to sharing the latest technology and security information through state-of-the-art practices implemented in this 'Knowledge Co-Creation Program' in Japan."
"The improvement of cyber security plays an important role in NEC's provision of 'Solutions for Society,'" said  Kazuhiko Shiraishi, General Manager, National Security Solutions Division, NEC Corporation. "Going forward, we will continue these efforts by providing drills, products and services for cyber defense to a large number of organizations, including governmental institutions and critical infrastructure providers, both in Japan and internationally."
This initiative by NEC Corp. is really going help improve the strength of ASEAN countries in the cyber security arena.Now lets see what other countries are going to learn from it.I see a future of cyber experts and countries are going to reign in terms of Cyber strength.