(Reuters)—  A new emissions software issue with Audi (NSUG.DE) affects a further 60,000 diesel-engined A6/A7 models, a person familiar with the matter said.
The issue means that more Audi vehicles than the agreed 850,000 models with 6-cylinder and 8-cylinder engines will need to be recalled, the source said on Tuesday.
The German transport ministry earlier said the KBA motor vehicle authority has summoned Audi for a formal hearing about whether its diesel-engined A6/A7 models have been fitted with a previously unknown defeat device.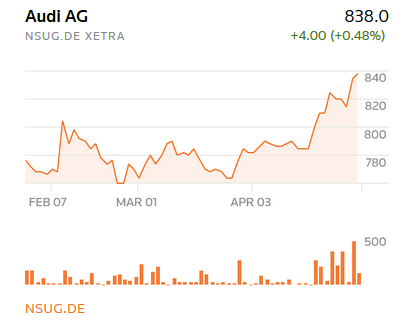 Credit::: Reuters