Three new Nokia Android smartphones were launched on Sunday by license-holders HMD Global, with the Finnish start-up aiming to take on the smartphones giants like Apple and Samsung.All of the phones will be running the latest version of Google's Android mobile operating system, meaning the devices will get monthly security updates and come equipped with Google Assistant – the search giant'a voice assistant.Nokia is coming back into the smartphones world with top three high-tech smartphones.This brands is going to pose a great challenge to the top smartphones players.
Today Nokia the recent years most cherished cell phone company is back in style. All this was possible by the help of  HMD, backed by Foxconn, and staffed by a huge number of alums from the old Nokia. HMD has licensed the Nokia name, and it's hoping to right those three wrongs as it unveils three new smartphones today on the eve of the Mobile World Congress show in Barcelona: the Nokia 3, 5 and a new, global version of the 6 (originally announced in January for China only).
---
---
Smartphone Specifications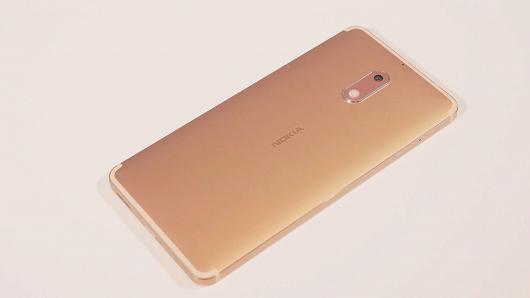 Nokia 6 specs:
5.5 inch full high-definition display
8 megapixel wide-angle front selfie camera and 16 megapixel main shooter
Average global retail price of 229 euros ($242)
Comes in 4 color variants
Comes in a "Arte Black Limited Edition" version with glossy black finish as bigger internal memory
---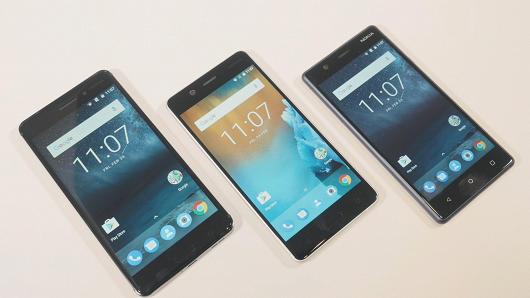 Nokia 5 specs:
5.2 inch high-definition display
13 megapixel main camera and 8 megapixel selfie camera
Average global retail price of 189 euros
Nokia 3 specs:
5 inch display
8 megapixel main camera
Smaller processor than other models
Average global retail price of 139 euros
---
Recent Reports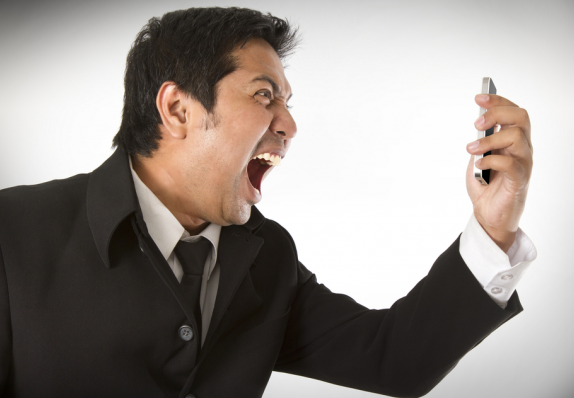 9.44pm: Nokia 6 was sold out in 23 seconds in China in the first sale; customer satisfaction is apparently at 97 per cent claims HMD Global. Also says most people who bought the phone are the younger generation, first-time Nokia buyers, claims the company.
9.41 pm: We're getting a video on how Nokia phones are designed. But let's face it we're still waiting to see the actual phones.
9.33pm: "You will find the true Nokia attributes in our devices," says HMD Global CEO.
9.30 pm: HMD Global CEO is on stage right now. Get ready for the Nokia smartphones. Nokia phones will be made by Foxconn.
9.26 pm:  "We want to get closer to consumers:" Nokia CEO. Talks of Nokia Watch, Nokia Home hub and enabling consumers.
9.25 pm: Nokia CEO Rajeev Suri now on stage. "We've achieved many things in our 150 year history. One thing for us is to create technology that will help connect the world."
9.22 pm: Withings Products will now carry the Nokia brand name; this will take place from the summer of 2017. Could mean a big boost for these fitness trackers, etc. There's also a new Nokia Health Mate app as well.
9.20pm: Now the focus shifts to how Nokia is working on the realm of healthcare. For those who don't know, Nokia owns Withings, which has been building products around healthcare.
9.17 pm: Nokia talking about Ozo, their 360-degree camera for virtual reality.
9.15 pm: Nokia's livestream is well not functioning properly on Facebook. Switch to YouTube for the live. On YouTube this stream is live in 360-degree.
9.02 pm: Finally the sound is back, and the Nokia HMD Global event has begun
9.00 pm: Nokia's livestream has begun on Facebook, but there's a sound problem it seems.
8.30pm: Nokia 6 has already launched in China, and what we're getting today is the international variant. The phone sports a 5.5-inch display, Qualcomm Snapdragon 430 processor, 4GB RAM+64GB storage, 16 MP rear camera+8MP front camera and 3000 mAh battery.
8.22 pm:  So what we're expecting at the Nokia event are four new phones: Nokia 6, Nokia 5, Nokia 3 and the iconic Nokia 3310, but in a modern form. According to our own report, Nokia's 3310 could be available in India by May, and will come in an array of colours.
7.55 pm: The new phones are not exactly manufactured and sold by Nokia. In fact, HMD Global, another Finnish company, has licensed the Nokia brand to develop, build and sell new devices. However, Nokia is expected to have some say in the quality of the final products.
Everything show it all since the world has waited long for NOKIA come back in the android world.Welcome back Nokia.