About the Companies

Orange S.A., formerly France Télécom S.A., is a French multinational telecommunications corporation. It has 263 million customers worldwide and employs 105,000 people in France, and 170,000 elsewhere.In 2012, the group had revenue of €43.5 billion.The company's head office is located in the 15th arrondissement of Paris. The current CEO is Stéphane Richard. The company is a component of the Euro Stoxx 50 stock market index.
Orange has been the company's main brand for mobile, landline, internet and IPTV services since 2006. It originated in 1994 when Hutchison Whampoa acquired a controlling stake in Microtel Communications during the early 1990s and rebranded it as "Orange." It became a subsidiary of Mannesmann in 1999 and was acquired by France Télécom in 2000. The company was rebranded as Orange in July 2013.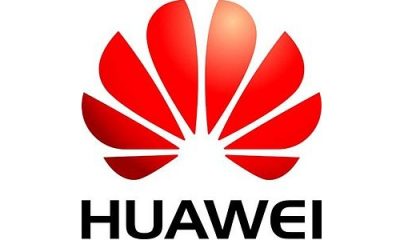 Huawei Technologies Co. Ltd.  is a Chinese multinational networking and telecommunications equipment and services company headquartered in Shenzhen, Guangdong. It is the largest telecommunications equipment manufacturer in the world, having overtaken Ericsson in 2012.
Huawei was founded in 1987 by Ren Zhengfei, a former engineer in the People's Liberation Army. At the time of its establishment, Huawei was focused on manufacturing phone switches, but has since expanded its business to include: building telecommunications networks; providing operational and consulting services and equipment to enterprises inside and outside of China; and manufacturing communications devices for the consumer market
---
About The Deal
French telecommunications group Orange and Chinese vendor Huawei have signed a partnership deal to cooperate in 5G and cloudification.Under the terms of the agreement, both companies will work together on these technologies and related use cases, in order to foster 5G innovation on three areas: infrastructure, operations, and ecosystem development.
Huawei and Orange will cooperate on key 5G enabling technologies, such as Massive MIMO (Multiple-Input Multiple-Output), cloudification of the mobile network, Network Slicing and 4G and 5G power and channel sharing within spectrum bands.The companies will also focus on specific 5G use cases including Augmented Reality/Virtual Reality, Ultra large Coverage for Africa, Energy Efficiency and Fixed Mobile Convergence.
---
What is 5G?
---
"Preparing network evolution from 4G to 5G is key for Orange. We are happy to collaborate with Huawei on technological challenges that will make augmented and virtual reality future usages possible, as well as increase our mobile network performances such as very low latency and even higher throughput when and where it matters for our customers in Europe and in Africa.Just recently RCRwirelessNews released this report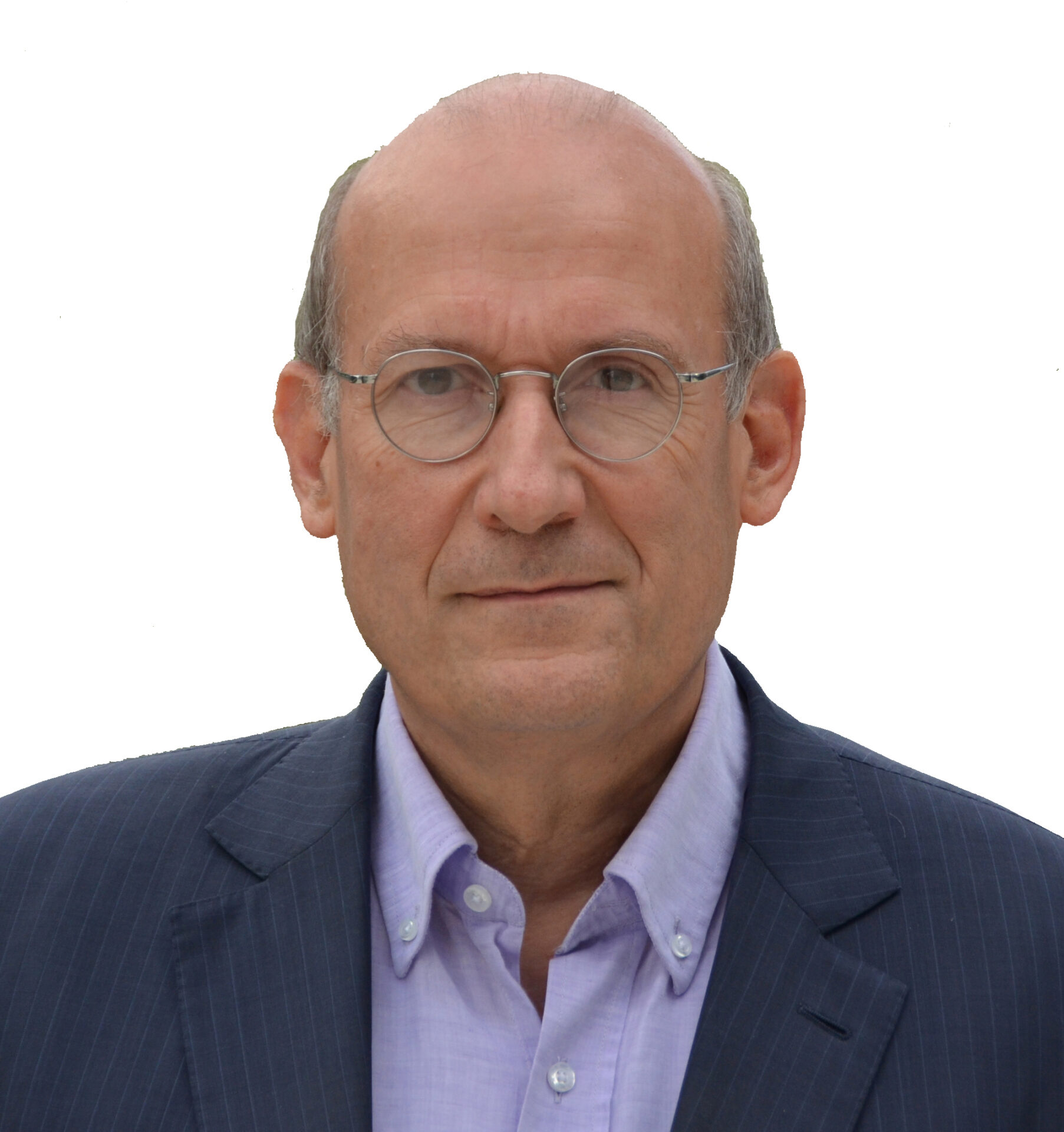 Alain Maloberti, Senior Vice President Orange Labs Networks Senior Vice President Orange Labs Networks.
About
Alain Maloberti
He graduated from Ecole Polytechnique (Paris, 1977) and from Ecole Nationale Supérieure des Télécommunications (Télécom Paris, 1979). He joined France Telecom in 1979, and has been involved since 1983 on studies and development of digital cellular networks, notably as chairman of the technical committee SMG2 of ETSI (definition of the radio aspects of the GSM system) from 1985 to 1995.
In 2006, mobile and fixed operations of the FT Group where merged both at national and corporate level, and Alain Maloberti is currently Senior VP, network architecture and design, for fixed, broadband and mobile networks of Orange.
Alain Maloberti Orange made this report concerning the partnership deal with Huawei.
"We are happy to announce a new step in our long-term cooperation with Orange Group, in mobile technologies and especially with 5G around the corner. Until today this cooperation has led to the successful introduction of new solutions, including 4G and 4.5G; and now we jointly explore the potential of 5G networks in order to make 5G a reality for Orange in the coming years," said Zou Zhilei, President of Carrier Business Group, Huawei.
Last month, Orange and Finnish vendor Nokia have Finnish vendor Nokia signed a partnership to collaborate on 5G, specifically developing services that will allow industries and consumers to take advantage of efficiencies and business models made possible by the as yet pre-standardized next generation network.
Under the terms of the agreement, Orange will tap Nokia's various 5G-ready products, including but not limited to its AirScale RAN portfolio, AirFrame data center platform, and cloud and cybersecurity solutions to create applications making use of 5G's ultra-low latency and ultra-high reliability. This work will also include the application of ultra-broadband, cloud RAN and massive MIMO, IoT, network slicing, and energy efficiency.
5G is going to have a very great impact in the world, due to this top telecommunication companies like ericsson and Verizon are all embarking on partnership deals to deliver the first ever data communication speed to the world.This to me is a great move for the world and the future of telecommunication.