Robo Done, is a robotic academy designed for kids from Osaka, Japan. The academy's runs an annual robotic event for kids from all cities of Japan.The robotic festival is called Robofes. This years festival was spectacular since attracted kids of over 1,000, including children and their parents from all the cities of Japan.
This is the 2nd time Robo Done has celebrated the robotic festival for kids in Japan.Comparing last year's attendant , the number of attendees has increased threefold (350 attendees in 2016 to over 1,012 in 2017). It was celebrated in the KANDAI MeRise Campus of the Kansai University in Osaka, Japan and has become the biggest event at the campus.There is no way of learning over experience.





Rob Done is changing the way children learn, by the use of lego technologies as well as robotics.This mode of training allows the kids to learn by doing.We will all attest to the fact that kids love to play than to study.So the only way to get your kids learning is to fuse it in as a form of playing.This also helps the kids to be more innovative to the highest standard.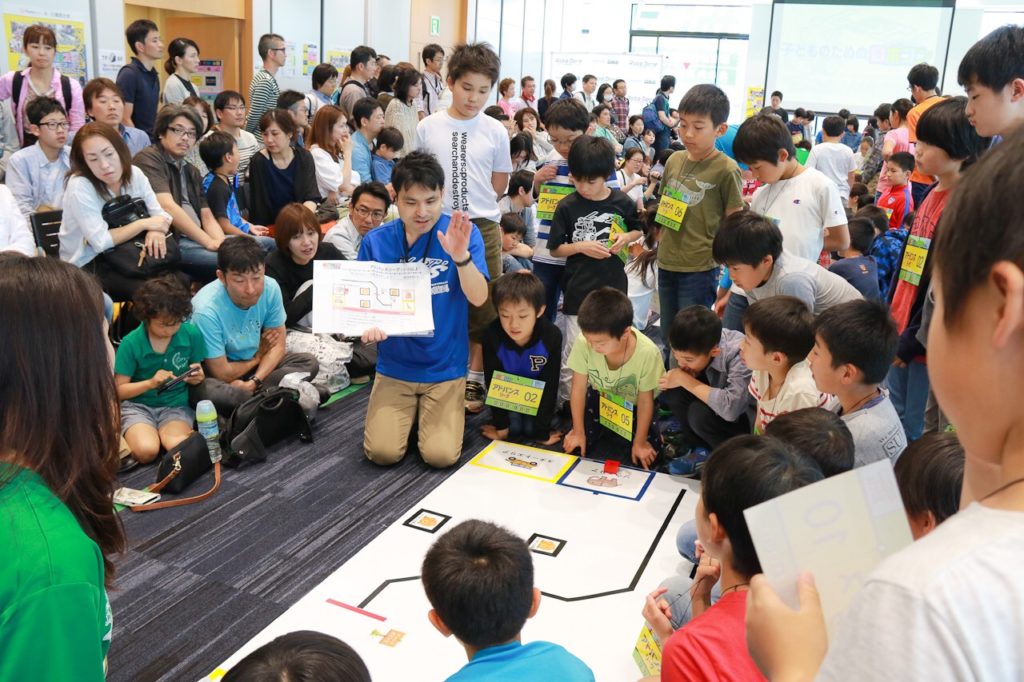 Robo Done will hold RoboFes again in 2018, hoping to inspire even more kids to enjoy robotics and programming. We hope RoboFes will become a regular event during Japan's "Golden Week!"I believe other nations will also addapt this mode of learning.I see a future of innovative kids.