Italy's foreign ministry came under cyber attack in 2016, that attack took place last spring and lasted for more than four months but did not infiltrate an encrypted system used for classified communications. The Italian government embarked on series of investigations regarding the attack.
Italian authorities have alleged that a hacking attack into foreign ministry email exchanges last year was influenced by Russia. While officials did not confirm who was in charge of the attack, two individuals with knowledge of the incident said Russia was a prime suspect, this was reported by The Guardian on 10th, January, 2017.
An Italian government official confirmed that the attack took place last spring and lasted for more than four months but did not infiltrate an encrypted system used by the Italian government for classified communications.Paolo Gentiloni, the Italian prime minister who was serving as foreign minister at the time, was not affected by the cyber breach, according to the official, who said Gentiloni avoided using email while he was serving as foreign minister.
The foreign ministry's "field offices", including embassies and staff members who report back to Rome about meetings with foreign officials, were affected by the malware attack. But the government official said sensitive information had not been compromised because it was encrypted.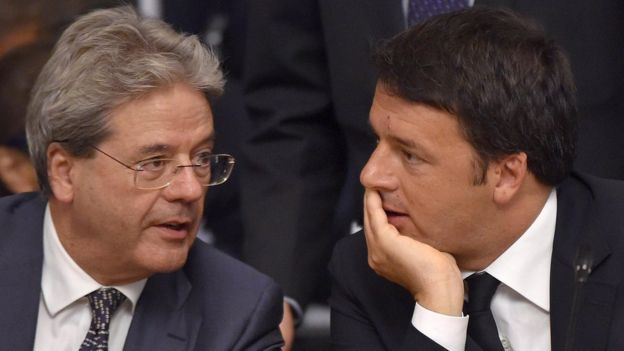 The official did not confirm that Russia was behind the attack. But two other people with knowledge of the attack said the Russian state was believed to have been behind it. The cyber-attack is now the subject of an inquiry by the chief prosecutor in Rome.
The government official continued by saying that "There were no attacks on the encrypted level. So the information – delicate, sensitive information – that is usually shared in this net, which is restricted by code, has never been attacked or part of this attack,"
As are aware of Russian's has been the main culprit of recent high level cyber-attacks in recent months, primarily following the U.S. presidential election when the U.S. intelligence community released a report announcing that Russia's President Vladimir Putin "ordered an influence campaign in 2016." Intelligence leaks claimed that Russia's purpose was to encourage the election to favor Trump.
"It is most certainly consistent with the Putin that I have watched and used to work with when I was an ambassador and in the government. He has had a vendetta against Hillary Clinton, that has been known for a long time because of what she said about his elections back in the parliamentary elections of 2011," Michael McFaul, former U.S. ambassador to Russia, told NBC News.
He added: "[Putin] wants to discredit American democracy and make us weaker in terms of leading the liberal democratic order. And most certainly he likes President-elect Trump's views on Russia."
Russia also reportedly hacked Ukrainian power grid when their major city experienced "Black Out" this series of hacks have really painted the russian government for being the backbone of this high level cyber attacks.
People who discussed the matter with the Guardian on condition of anonymity said they believed the attack against the foreign ministry was an attempt to gain insight into decision-making within the Italian government.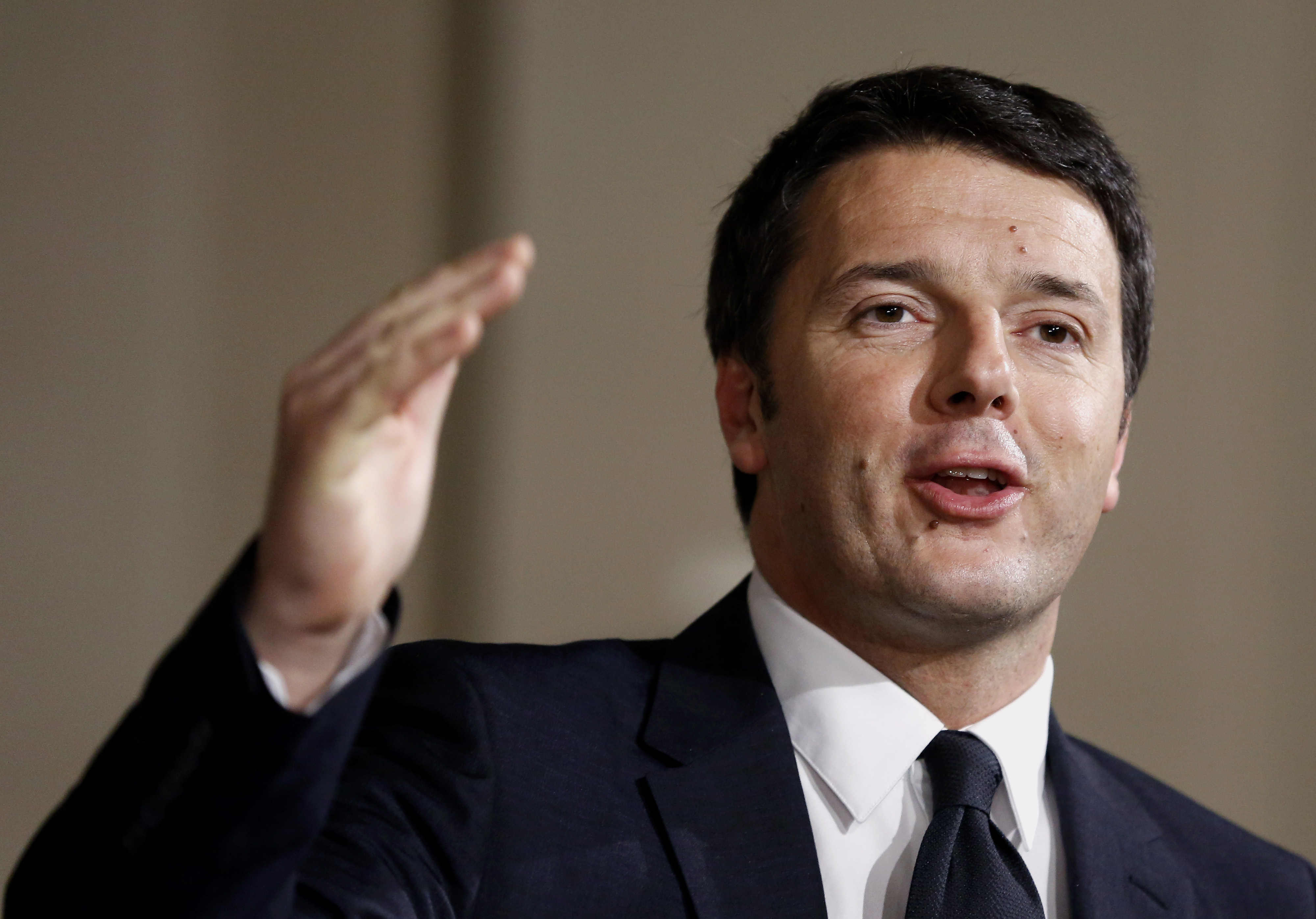 The question is why would Russia attack Italy, If it did, it was targeting a country generally considered less hostile to it than other EU countries such as Germany or the UK-based on a Guardian report.
While Italy has supported sanctions against Russia that were imposed following the annexation of Crimea, the government under former prime minister Matteo Renzi strongly opposed a proposal to levy new sanctions against Moscow for its role in the Syrian conflict.
Many great nations are on the verge of reducing vulnerabilities in their cyber security system, since a little vulnerability will cost you serious damage.