Russia has inaugurated a new satellite station in Nicaragua that will operate its GLONASS system, designed to rival America's GPS network, according to officials.Igor Komarov, the head of Russia's space agency Roscosmos, on Thursday hailed the moment for opening "a new page in this history," Nicaragua's state-run news website 19 de Julio reported.
Monitoring stations help ensure interoperability of the GLONASS system with other navigation systems and improves accuracy and reliability. It will also contribute to a precise global coordinate system, which is a key element of many international scientific programs, such as a global Earth monitoring program implemented by the International Association of Geodesy.
The information received by the station will be used for the Nicaraguan side of the self-control characteristics of navigation systems, refinement of its national system of coordinates, as well as for high-precision navigation services in order to improve the efficiency of agriculture, used in construction, aviation, navigation and scientific research.
About Managua, Capital of Nicaragua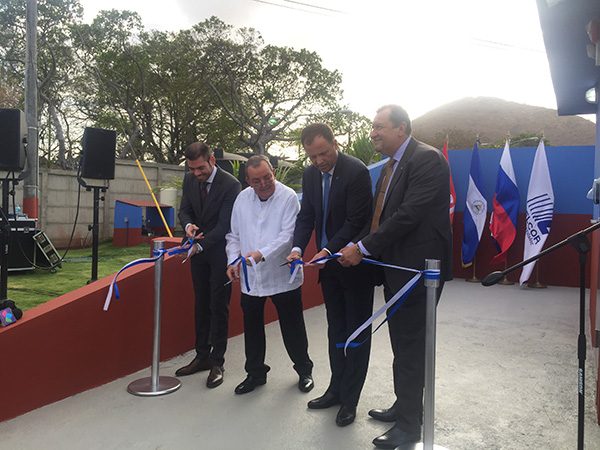 Managua, on the south shore of Lake Managua, is the capital city of Nicaragua. Its cathedral, a shell since a 1972 earthquake, is on the Plaza of the Revolution. Nearby is the tomb of Sandinista leader Carlos Fonseca.
Weather:
34°C, Wind E at 26 km/h, 37% Humidity
Local time:
Saturday 4:53 PM
Population:
2.206 million (2015)
Igor Komarov, the head of Russia's space agency Roscosmos continued by saying " The station built in Nicaragua's southern town of Nejapa under a 2015 agreement would receive "high precision" satellite signals that would help in times of disaster, support navigation of boats and ships in the country, and assist Managua's fight against drug traffickers".
As Mr. Savaliev said in an interview with RIA Novosti on the sidelines of 2017 LAAD exhibition in Brazil, the federal targeted program for the support, development and exploitation of GLONASS. the Russian space-based satellite navigation system providing an alternative to GPS, implies, in particular, the establishment of the system's stations in Kazakhstan, Belarus, Armenia, China, India, Vietnam, Cuba, Spain, Argentine, Ecuador, Venezuela, Mexico, Indonesia, Sweden.
It is the first GLONASS station in Central America, he added.Nicaragua, presided over by the former Marxist guerrilla Daniel Ortega, is critical of US policy but maintains trade relations. It has good political ties with Russia, China, Iran and Venezuela.
More About GLONASS Project ?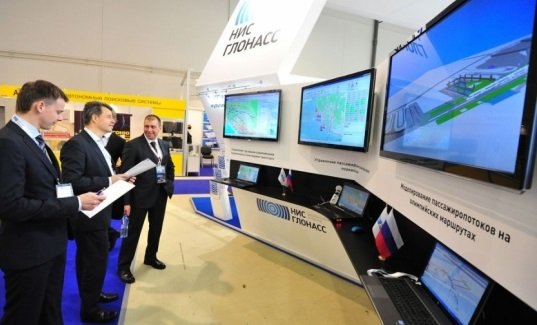 GLONASS, which stands for Global Navigation Satellite System, It is the second-biggest satellite positioning system after the US Global Positioning System. Both have multiple civilian and military uses.
The station was created under a Jan. 26, 2012, agreement between the two countries to cooperate in the exploration and use of outer space for peaceful purposes.
GLONASS consists of 24 satellites orbiting at a medium height of 19140 km in three planes with inclination of 64.8 degrees. Access to navigation signals of GLONASS is provided to consumers across the globe free of charge and without restriction.
The station in Nicaragua is part of a global network that will monitor performance of all GNSS — GLONASS, GPS, Galileo and BeiDou.
Ortega's son and presidential advisor Laureano Ortega attended the ceremony on Thursday. He said the GLONASS station was "a strategic project" between Nicaragua and Russia.