Russia is on the move to end its reliance on U.S. satellites for ISS communication.Russia sector of the International Space Station (ISS) is going to acquire its own wide-band systems of communication with the Earth through relay satellites by the end of this year, the CEO of the Reshetnev Information Satellite Systems Company, Nikolai Tolstoyedov,  gave this report to  TASS (Moscow).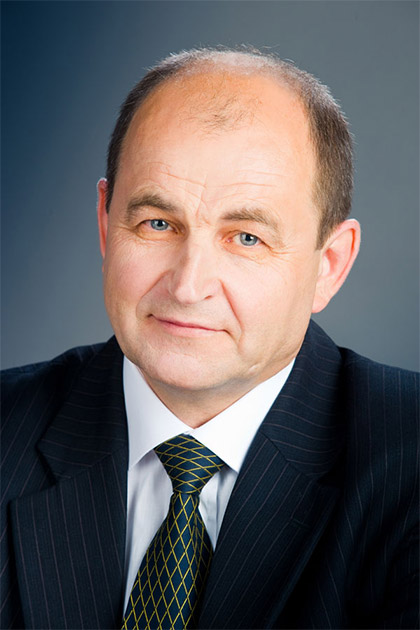 This is what Testoyedov said. "This year the ISS will be equipped with Ku-band devices capable of transmitting to the Earth not just telemetry, but also a large amount of video and other information,"
ISS-Reshetnev Company is a leading Russian provider of satellites for a wide range of applications: communications, television broadcasting, data-relay, navigation and geodesy. Many years' experience designing and engineering satellites, state-of-the-art production and test facilities, implementation of cutting‑edge technologies, highly qualified employees – all these enable the company to deliver products that meet world-class quality and reliability requirements.
Throughout its 55 years, the company has designed and built more than 1 200 satellites, commissioned into service over 40 space-based systems and complexes. As of today, ISS‑Reshetnev‑made satellites constitute 2/3 of Russia's orbital fleet.




ISS-Reshetnev Company is a prime contractor under a number of key projects implemented within the framework of top-priority state programs in the field of space technology. Through participation in international satellite construction projects, the company has become well-known not only in Russia, but abroad as well.
For the time being, the Luch system which is equipped for this purpose consists of three same-name relay satellites being used for the transmission of telemetry in launching cargo and manned spacecraft.This initiative by the Russian Government is very important for national security.