This is the amazing concept of 2018 BMW Z3 M Coupe.The concept is simply a touch of class.Finnish designer Esa Mustonen just created some renderings of a modern Z3 Coupe using the design language from modern BMW concepts, like the new 8 Series. It comes with similar features to the 8 Series Coupe, such as the air breather vent and shoulder line.The stylish look of 2018 BMW Z3 M Coupe is just classic.
According to BMW blog, Is it weird that I like it? Admittedly, it looks more like a Ferrari FF than a BMW Z3 Coupe, as it's basically just a shooting brake with BMW 8 Series design language. However, that's quite cool looking and seems like it would be a fun car. It's also quite a bit bigger than the original Z3 Coupe, or at least it looks it.
So it's more of a GT car, like the Ferrari, rather than a tiny little coupe. The original car's size and the fact that it started out life as a convertible with a strange roof stuck on are what made it so funky looking. This was designed from the ground up as it is. So it looks more streamlined and much prettier.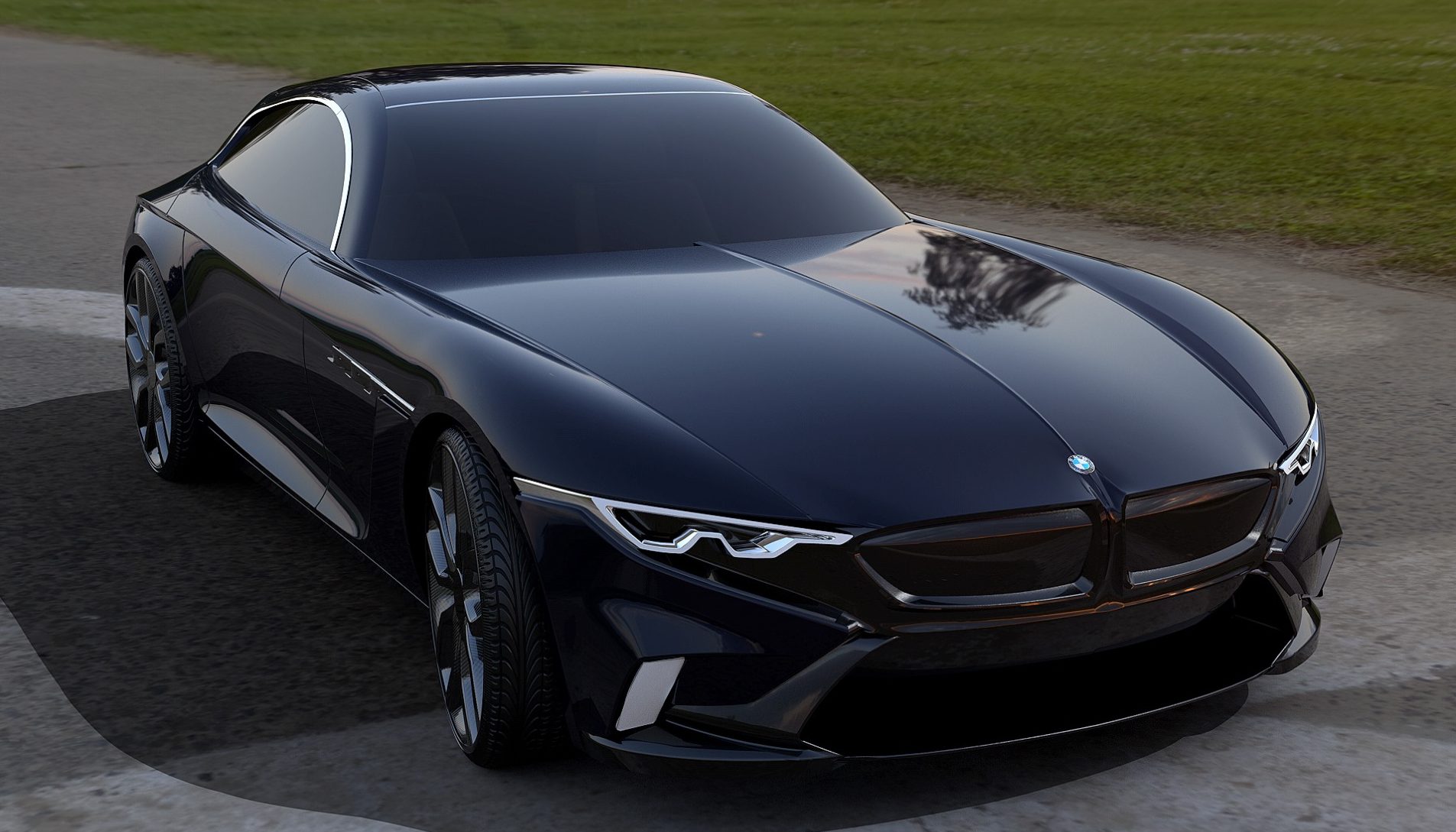 The BMW M Coupe is a shooting-brake styled high-performance automobile produced by BMW. Only two generations of the M Coupe have been manufactured, the original E36/8 Z3 Coupe and the second generation E86 Z4 Coupe.Now that we have the concept overview, all that we are waiting for is the mechanical features that comes with it.