(BBC) -Inventing the first app in the world to be approved as a contraceptive started as a hobby project for Elina Berglund Scherwitzl.The nuclear physicist, who'd been working on the team that discovered the Higgs boson, was tired of using hormonal contraception but wasn't ready to have a baby.
So the Swede set about using her data skills to find an alternative.
"Like many women I had tried many different contraception options since my teenage years and hadn't really found a solution that fit me," she explains.
"It was in my quest for an effective natural alternative that I discovered that you can see when you're fertile by your temperature, and for me that was really a revelation."
Using complex mathematics and data analysis, Mrs Berglund Scherwitzl began developing an algorithm designed to be so precise it could pinpoint exactly when in her cycle she would ovulate.
This enabled her to map out the days when she would need to use protection, to a much higher degree of certainty than similar "rhythm" or natural planning methods.
Close monitoring
She was so pleased with the results that, together with her Austrian husband, fellow physicist Raoul Scherwitzl, she set about founding her own business called Natural Cycles.
It offers an app designed to help women around the world with their fertility and contraception needs, by allowing them to collect their own temperature data sets and closely monitor their cycle trends.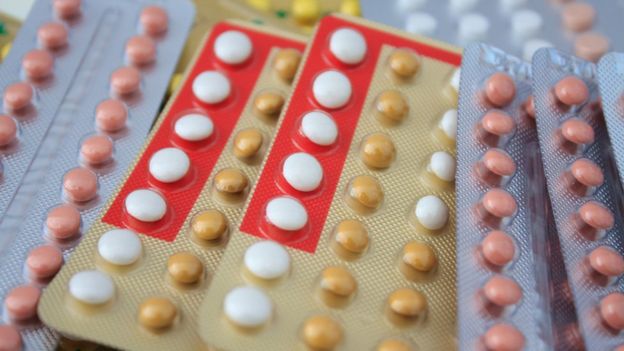 Launched in 2014, it now has some 300,000 users, who pay a monthly or annual fee for the service. In the UK a yearly deal costs £50, which includes the cost of a thermometer.
The company has attracted $8m ($6.1m) in investment and has so far made sales of more than $6m.However, if it wasn't for the timing of another large scientific discovery, the project may not have got off the ground so quickly.
Mrs Berglund Scherwitzl, who was raised in Malmo in southern Sweden, had been working at Cern, the Geneva-based European Organization for Nuclear Research. In 2012, after decades of research, the team she was part of finally found the Higgs boson particle, crucial to our understanding of how the universe works.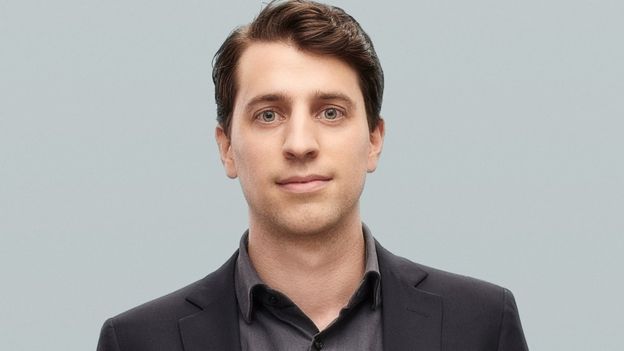 "A lot is about coincidence and also timing. We had just got married. The experiment was shutting down for a couple of years and I was thinking, 'If I would ever try something outside of physics, now would be the time'.
"My husband had always wanted to become an entrepreneur, so he suggested, 'Okay let's leave physics and make this algorithm into an app'."
Following several medical trials, their app became the first tech-based device on the planet to be formally certified for use as contraception, in February 2017.
It gained approval for use across the EU after getting the green light from the German inspection and certification organisation Tuv Sud.
Source:BBC.com