Do you Know there is a Bug in Windows 7 & 8 allows websites to crash your PC? Following security keenly last month and this month you probably now know that windows 7 and 8 users have had a bad user experience recently. The WannaCry ransomware affected affected most windows 7 machine all over the world giving security expects a hectic time but finally, MalwareTech saved the day and things are good.
Reports produced by Ars Technica shows that another bug has been discovered in windows 7 and 8 machines that slows down and crashes the operating system. According to the reports, the bug offers a malicious website the ability to try and load an image file with the '$MFT' name in the directory path. '$MFT' is used by Windows for special metadata files that are used by NTFS file system, and Windows 7 and Windows 8 fails to handle this directory name correctly.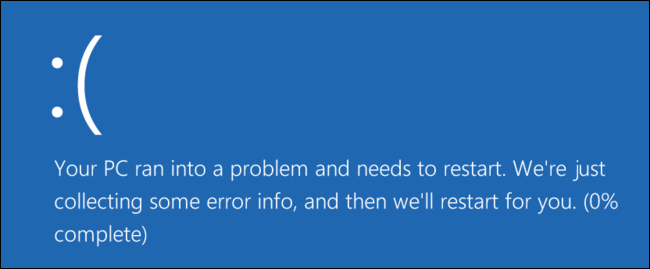 This bug causes windows 7 and 8 PCs to operate very slow to extent that one has to reboot the machine in order to get it working again, other machines displays a bluesreen since the file system locks to that file and other application are unable to access files on the machine. This bug that has been found do vses not affect Windows 10 users.
Earlier this week, this NTFS bug was fund and has been reported to Microsoft for it to be patched. As of now, one can not tell when Microsoft will deliver a patch to the problem associated with its windows 7 and 8 PCs.
If you or a friend yours has encountered this problem, I advice you change to Windows 10 or better still any distribution of Linux since malicious attacks are rarely a target.