This Top 5 App allows parents to track their kids cellphones activities.Bringing up children in today era of technology its not all that easy, I believe all parents will bear me on that.Gone at the days when smartphones are very expensive to the point when even some adults cant afford.But by the help of technology kids have access to a lot of information which will end up affecting their lifestyle.For this reason I want us to have a closer look at our kids in a technological way.Now lets begin with..
1. The Phone Sheriff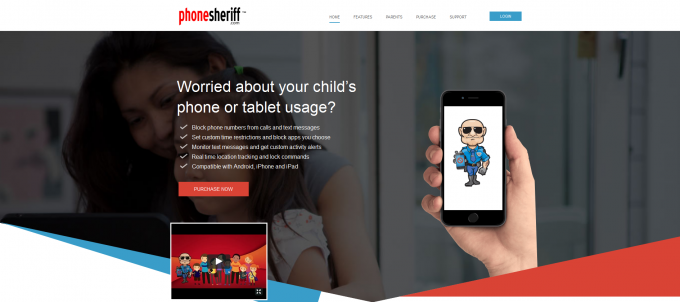 PhoneSheriff is a powerful parental control software that can help you monitor and restrict activities on your child's cell phone or tablet in real time. The app can be downloaded instantly after purchase, and it is 100% undetectable.This software limits the number of hours your children spend on their mobile devices by allowing you to set a time limit on your children's phones.
It will shut down and lock the phone once the set time is due.It helps you review every app on your child's phone, letting you block or approve them. You can also limit what your child sees while browsing by setting filters with this software. It allows you view the content of each URL your child visits.
2.MSpy Mobile Tracking Software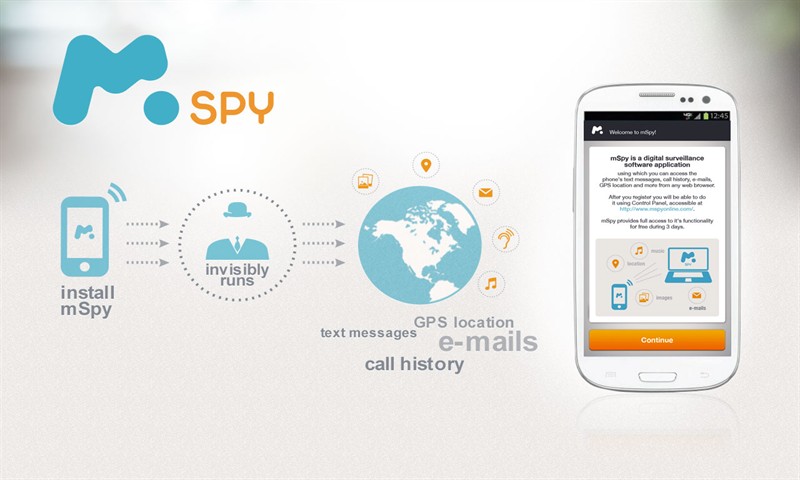 MSpy is a brand of mobile and computer parental control monitoring software for iOS, Android, Windows, and macOS. mSpy monitors and logs user activity on the client device. This software is marketed at parents as a way to monitor smartphone, tablet, and computer usage of their children.Parents can monitor a range of smartphone activities their kids are taking part in. From their child's physical location to their browser history, video, images, emails and text and more.
3.Mobicip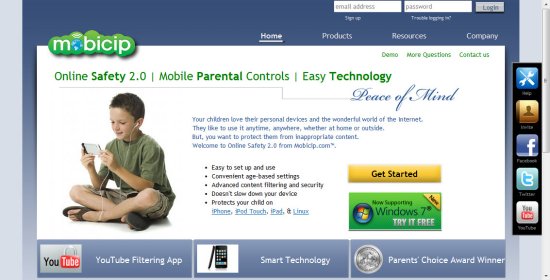 This helps parents to exercise a bit of control over their kid's online habits. It has middle school level and high school level. With the middle school level, you can block online shopping, gambling, dating, liquor and chat sites. The high school level can block content that is sexual or involves weapons and violence.
Mobicip is a cloud-filtering service that helps you create a secure internet for your family, school or business. A Mobicip account allows you to adjust the internet filter or monitor browsing history on multiple tablets, smartphones and computers, all remotely from any computer or mobile device. AGE-BASED FILTERING.
4.Net Nanny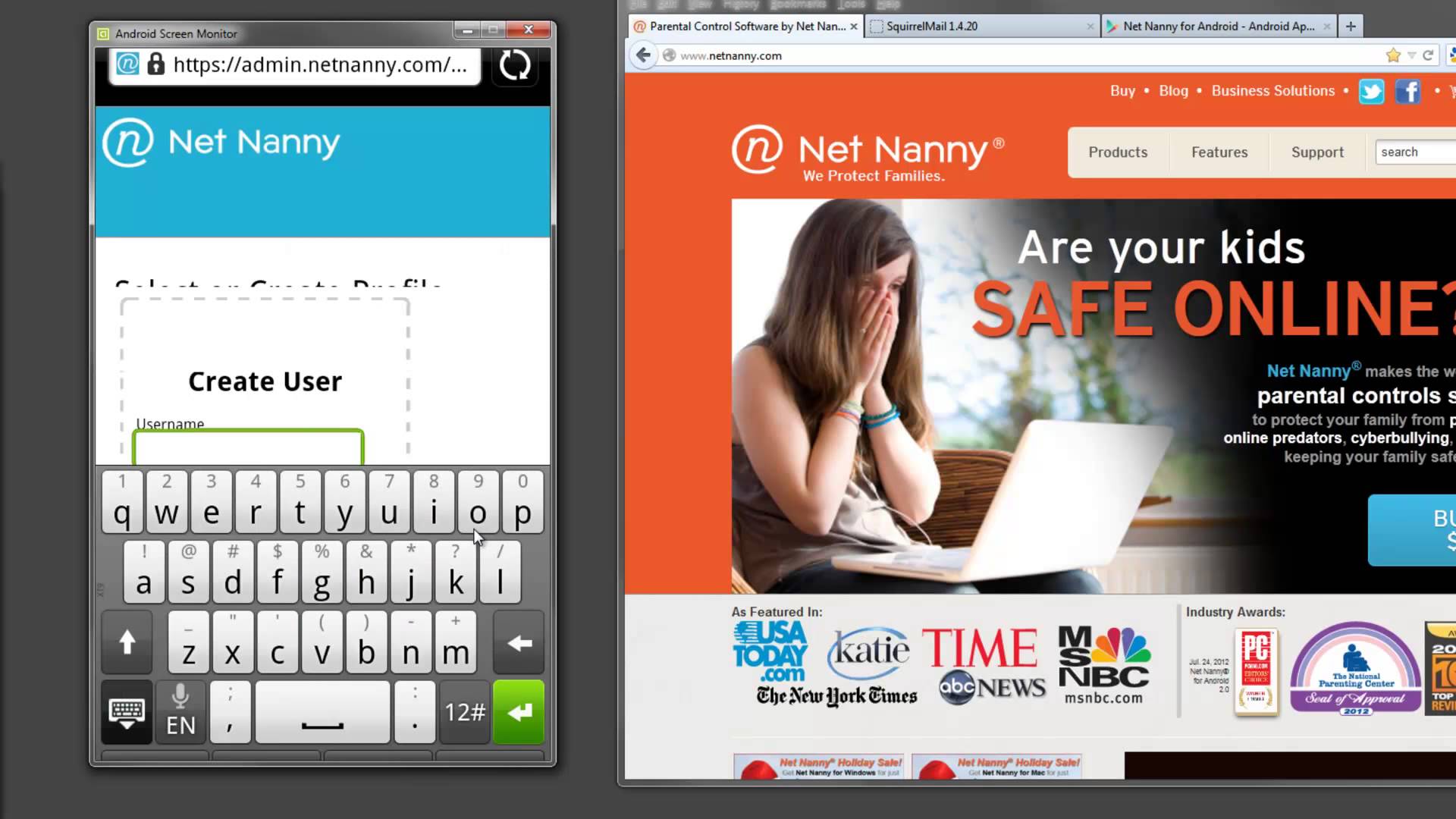 It gives excellent monitoring services and has a specialized browser that can mask swear words and profane images. The software assigns default levels of protection based on the age of your kids.It provides a list of all apps on your child's phone and you can simply click on a link to allow or block the app.
Net Nanny is a brand of content-control software marketed primarily towards parents as a way to control a child's computer activity. The flagship product allows a computer owner to block and filter Internet content, place time limits on use, and block desktop PC games.
5.The Spy Bubble Cell Phone Surveillance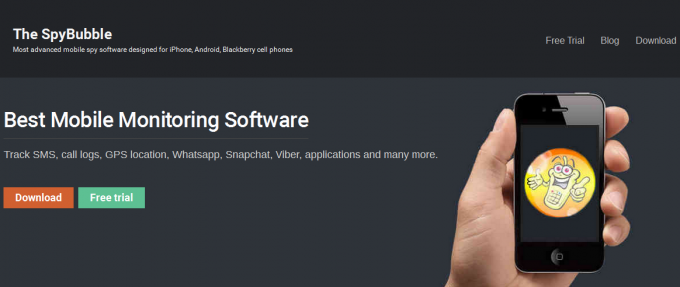 SpyBubble is the most advanced spy software for Smart phones which gives you the ability to track calls, SMS, Phonebook, Photo, Email, URL and GPS Location of the target phone.The software has a live recording feature that uploads call logs, captures live calls and records call ranks. You can also make special calls from your phone to your kid's phone and listen in on the surroundings to pick up random conversation.
It also has live GPS location tracking and SMS forwarding.
Last Words.
I am advising all parents to take proper care of  their kids including monitoring the kinds of information they they come in contact with.Please my disclaimer is do not use this apps to track your spouse.If you have other knowledge about this field.Please let us know.God bless all parents.