UberEATS is an online meal ordering and delivery platform The tech-company is now in India in a great style.Uber has launched its UberEats service in India yesterday, where it will initially be available to residents of Mumbai.

India is, of course, a huge global opportunity, and it is one that Uber is more committed to than ever having exited the Chinese market. India's online population is tipped to reach 450 million-465 million people by June 2017, according to a report co-authored by the Internet and Mobile Association of India, bringing with it the potential to connect people, be it to taxis, cars, food and more.




E-commerce sales alone, for example, are estimated to reach $48 billion by 2020, analyst firm Forrester claimed.The tech company partners with restaurants in dozens of cities around the world.Ordering can be done on their website or with a smartphone/tablet application (only iOS and Android) or website. The website claims a delivery time of 30 minutes or less.
The San Francisco based tech company, Uber Technologies Inc., was founded in 2009 by Garrett Camp (also the founder of StumbleUpon), and Travis Kalanick.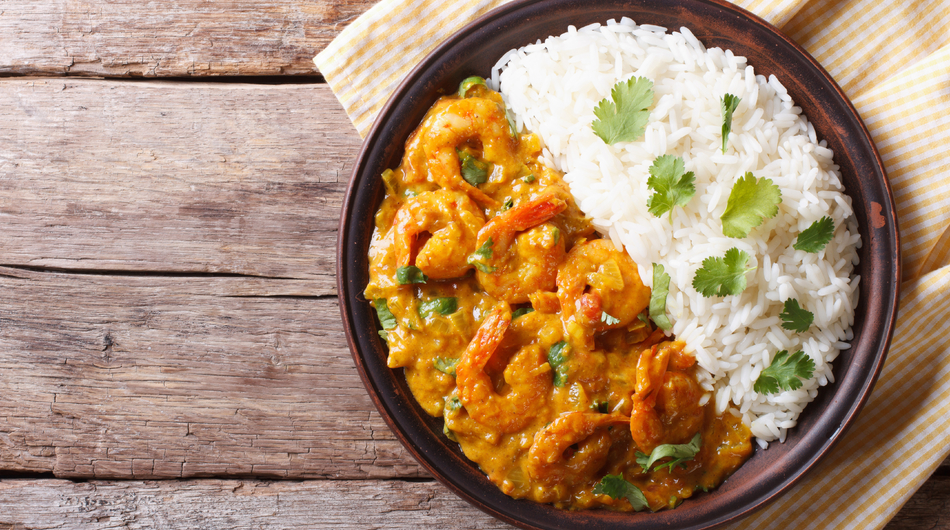 The company made its foray into food delivery in August, 2014 with the launch of the UberFRESH service in Santa Monica, California.
In 2015, the platform was renamed to UberEATS, and the ordering software was released as its own application, separate from their UberRIDES app.




The UberEATS smartphone/tablet application works on iPhone and Android-based devices. Ordering may also be done on a PC at the company website.Users can read the menu, order, and pay using their device—optionally including a gratuity for the delivery person.
UberEATS teams up with restaurants in different cities to offer a range of cuisines. UberEATS locations provide breakfast, lunch, brunch, and/or dinner menus. Some are open 24 hours every day.




How Does it Works
The app detects the user's location and displays restaurants open at the time separately from those that are closed. Payment is charged to a credit/debit card on file with Uber. Meals are delivered by couriers using cars, bikes, or on foot.As of March, 2017, the delivery fee is $4.99, excluding courier gratuity.
Upon ordering, the customer is notified of the total price combining delivery fee and meal price, no tips required. Customers can track the delivery status after the order is placed.
The platform occasionally features food from local celebrity chefs wishing to increase their public visibility, including some who do not have physical restaurants.
At the same time, they expanded the platform to include Barcelona, Chicago, and New York City. UberEATS continued to expand throughout the second half of 2015.The application (UberEATS: Food Delivery) has over 5 million downloads, and as of today, a 4.2 rating on google play.