Waymo is a self-driving technology company with a mission to make it safe and easy for people and things to move around.
From our beginnings as the Google self-driving car project, they have been working to make our roads safer and increase mobility for the millions of people who cannot drive. Their ultimate goal is to help millions of people get safely from door to door at the push of a button.




Rather than offering people one or two rides, the goal of this program is to give participants access to our fleet every day, at any time, to go anywhere within an area that's about twice the size of San Francisco.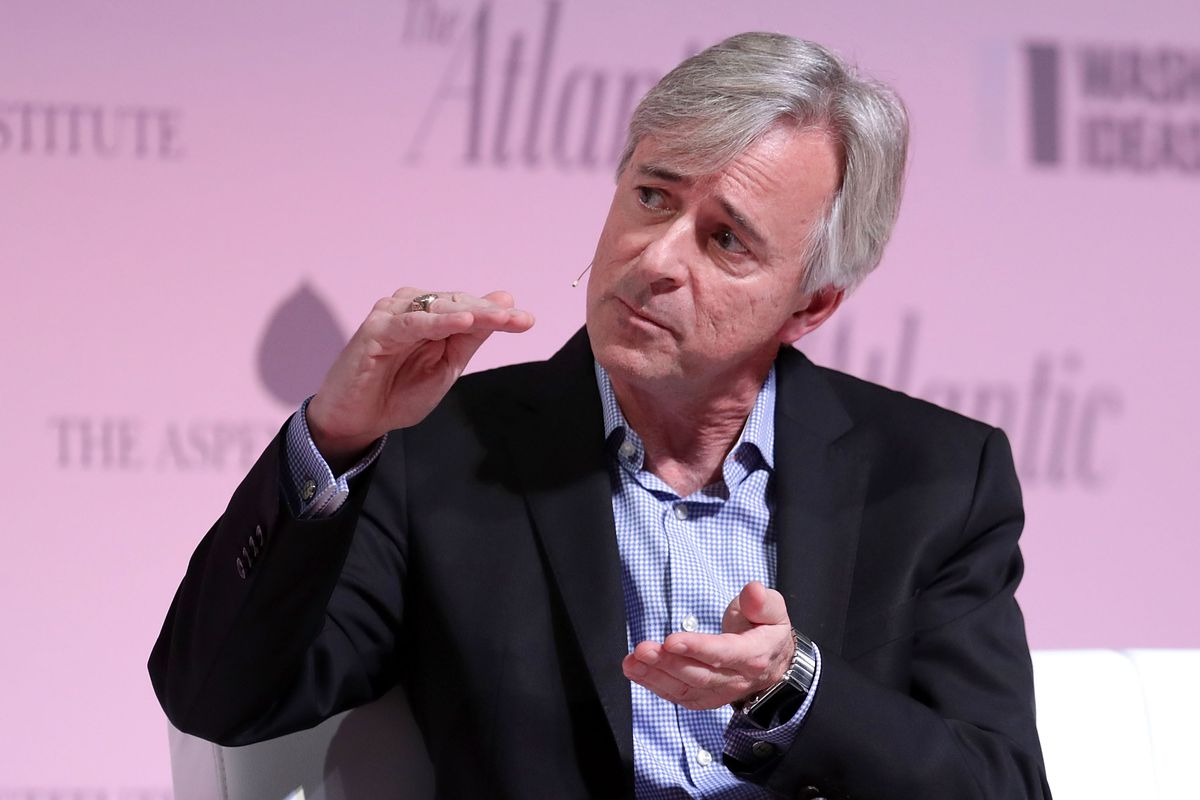 The CEO Waymo John Krafcik have this this to say concerning their project "Over the last eight years, we've been focused on the technology behind our self-driving cars: racking up millions of miles of experience, teaching our cars advanced driving skills, and improving the performance of our software.
Now, with this program, we're turning our attention to the people who will benefit from this technology: people like Ted, Candace, and their kids, who will be using our self-driving cars in their daily lives.
We'll learn things like where people want to go in a self-driving car, how they communicate with our vehicles, and what information and controls they want to see inside".
Waymo also said that it's going to be deploying 500 more Pacifica Hybrid cars in its self-driving fleet, adding to the existing 100 that it's already been putting on real roads since the start of this year.

Like many Americans, Ted, Candace and their four kids have a busy driving routine — heading to work, to school, soccer practice, student council, choir rehearsal and more. Except Ted and Candace aren't commuting in a typical car. Over the last month, this family, along with a handful of Phoenix, AZ residents, has been riding around in Waymo's fleet of self-driving vehicles. They're among the very first people in the world to take part in Waymo's early rider program.





Now, residents in the Phoenix area can apply to join Candace, Ted, and their family in the early rider program. Over the course of this trial, we'll be accepting hundreds of people with diverse backgrounds and transportation needs who want to ride in and give feedback about Waymo's self-driving cars.This is a great news for the future of self driving mobility.