ZTE attains "2 Gbps Data Rate" after 5G NR field test with China Unicom after performing a series of 5G New Radio (NR)field tests.This whole was conducted using ZTE's sub-6GHz 5G base station systems.The field test,took place in Shenzhen, they used the 3.5GHz frequency band with a 100MHz bandwidth, combing a number of new-age technologies including Massive MIMO and low-density parity check.
The main aim of the test was to demonstrate 5G technical performance and product commercial capabilities in a real-world network environment.ZTE Corporation, commonly shortened to ZTE, is a Chinese multinational telecommunications equipment and systems company headquartered in Shenzhen, Guangdong.ZTE operates in three business units: carrier networks (54%), terminals (29%) and telecommunication (17%)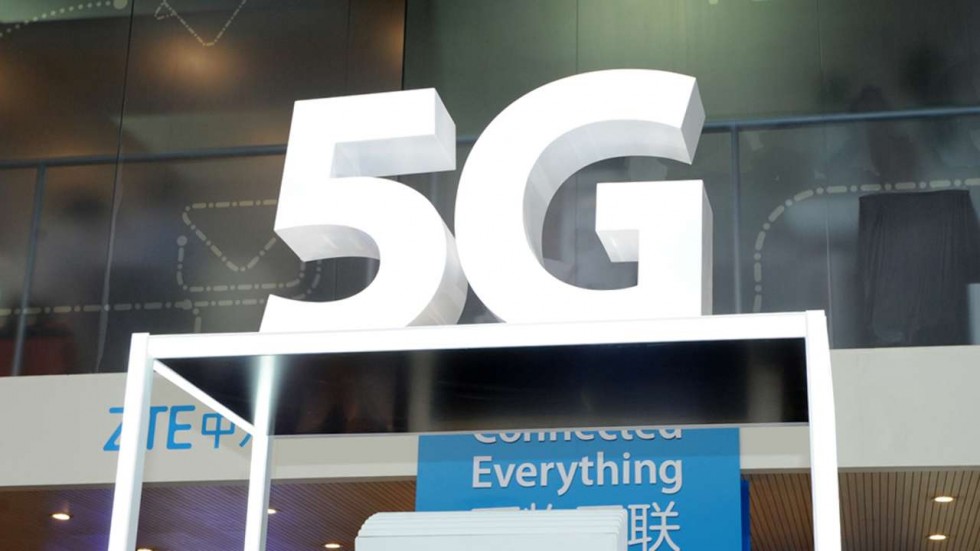 According to to Telecoms, "The platform itself uses various IoT technologies for energy-saving and emission reduction management, which ZTE claims can save up to 50,000 kilowatts of electricity every month through the centralized automatic shutdown of the terminals outside of office hours.
It's another IoT use case which we are likely to hear a lot about over the next couple of months, but with the advancements made in NB-IoT, the possibility of remote access and management is becoming more feasible in more difficult environments such as base stations.
Updates on the road to 5G are not uncommon, but many seem to forget about the lesser Chinese player. It isn't exactly difficult to do, considering the long shadow which Huawei casts, but it should also be worth remembering that ZTE isn't that far behind the likes of Ericsson and Nokia in the race to catch up with the industry leader."
ZTE expects to see raise in revenues from the sale of standardized 5G equipment by 2019, the company's managing director for 5G solutions, Alex Wang, told reporters during a press conference on the sidelines of an recent event in Japan.Now ZTE have joined the 5G guru's , talk of Ericsson,Verizon and Qualcomm.